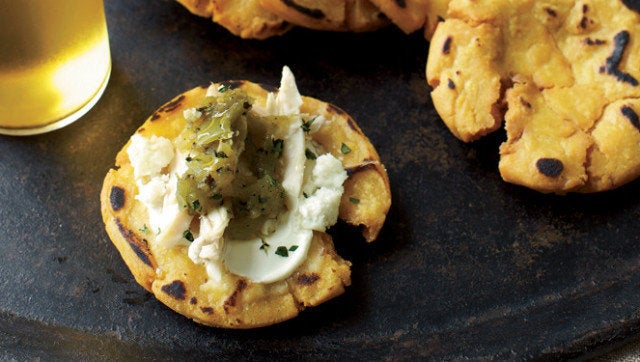 It's hard to deny the wonders of Mexican food (or at least what we know as Mexican in the U.S.). From tacos to enchiladas to tostadas, stuffed tortillas have won us over. And then, there's the gordita. The gordita is the ultimate in stuffed tortilla. We're not talking Taco Bell gorditas here (though they are pretty awesome), we're talking thick corn tortillas that are much like the Venezuelan arepa.
Gorditas are made thick with corn flour and fried. They're sometimes stuffed with cheese or shredded pork before cooking, but are most often stuffed after with tons of meat and salsa.
Get more Mexican recipes.
PHOTO GALLERY
Mexican Night
BEFORE YOU GO