You may know Matthew Barney as a gruff, bearded avant-garde art darling.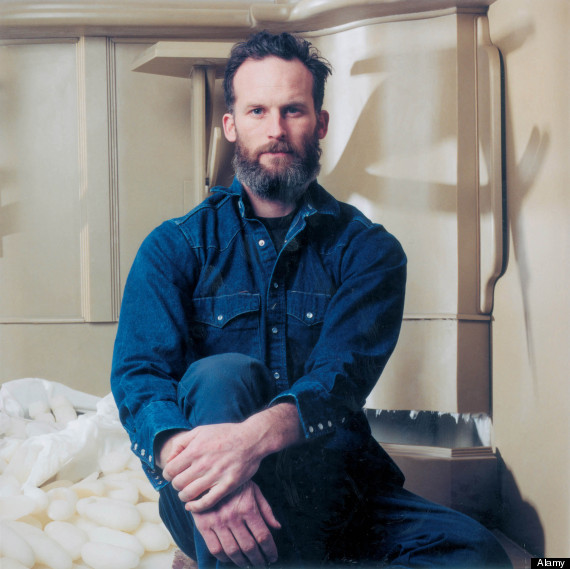 Or perhaps you know him in costume as a dapper mythical goat man.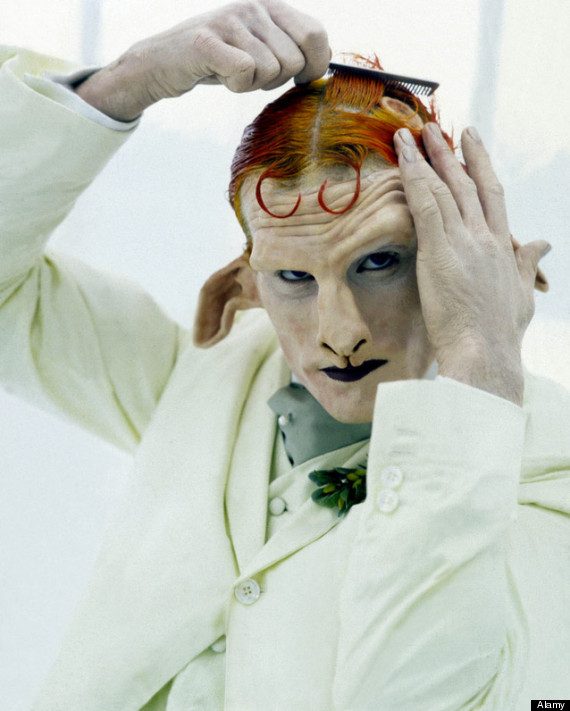 But we highly doubt you've seen the CREMASTER Cycle creator posing as the All American boy for an athletic campaign.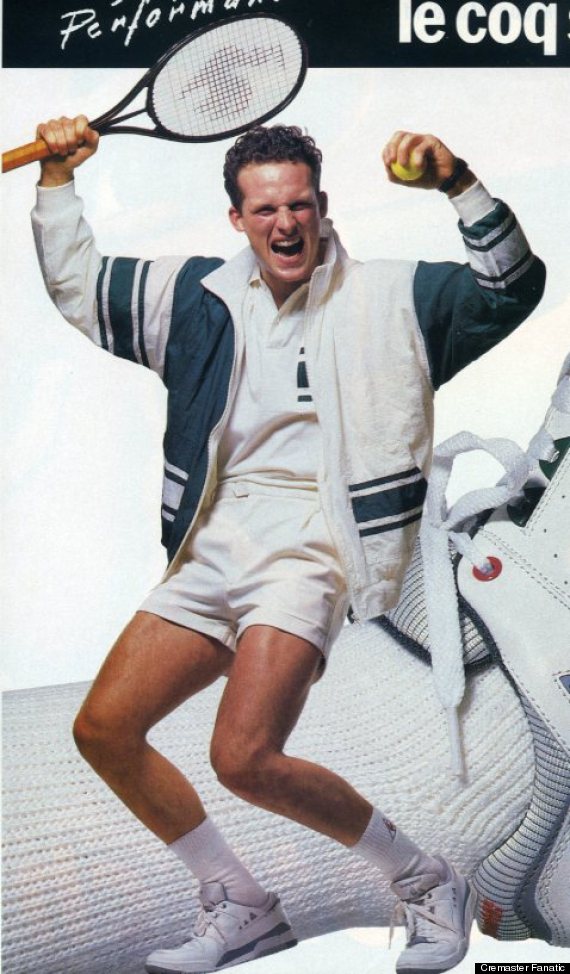 That's right, before Barney made it big as an artist he funded his creative pursuits by donning crisp, white short shorts and becoming a catalogue model.
In honor of Barney's 46th birthday, let's take a walk down memory lane and revisit Barney's best spring, fall and winter looks, which we first spied on Cremaster Fanatic.
Are you surprised at Barney's penchant for polos? Let us know your thoughts in the comments.
PHOTO GALLERY
Matthew Barney Modeling Photos
BEFORE YOU GO