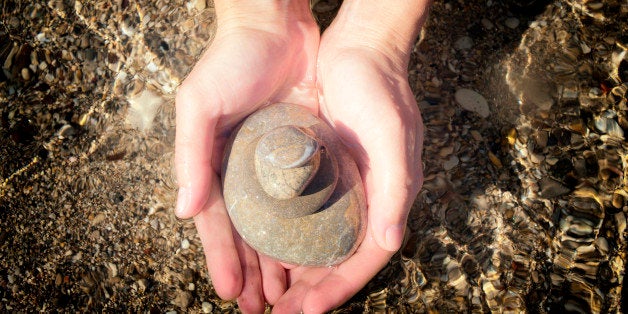 With the stream of scientific and anecdotal evidence showing us the benefits of meditation, it's no wonder that it's touted as the tool for a happy and healthy existence. While rave reviews and stories of changed lives sure inspire us to want to try it for ourselves, it's not always easy to know where to start.
Headspace is a project that has set out to simplify meditation, to make it bite-sized, accessible and relevant to your every day life. And we've teamed up to break it down for you to get the basics just right and show you that anyone and everyone can experience the benefits of meditation.
The practicalities of meditation: The why, the where, the what to wear and the when.
We covered what meditation is and isn't in our last post, now, let's get to the practicalities. Ever wondered when's the best time to sit? Not sure what to wear when you do? Check out the tidbits below to get the basics just right.
PHOTO GALLERY
Meditation Made Simple: The Practicalities Of Meditation
For more on meditation, click here.