This week's featured photo is from Yoni Mayeri, a California-based photographer and visual artist. The photo below is a digital drawing inspired by sculptural forms: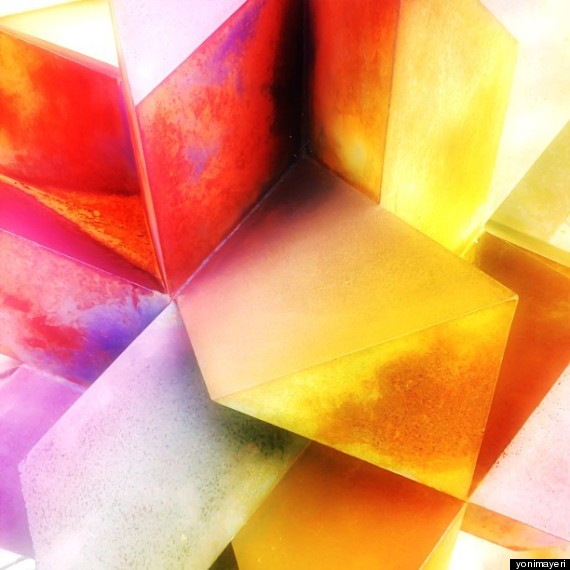 Check out more op art photos from the community and feel free to add yours below.
To take part in more photo challenges, visit here.