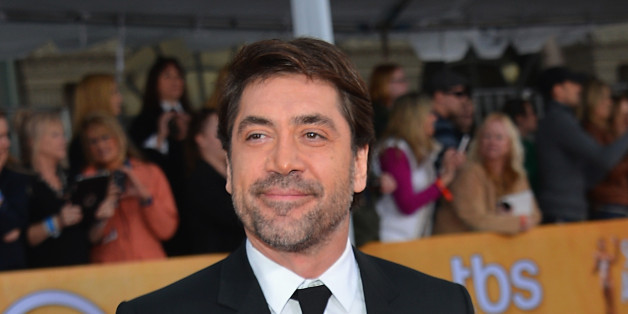 Even Javier Bardem is having trouble in this economy.
The Spanish actor's family shut down their Madrid restaurant La Bardemcilla this month after 15 years in business, saying that the tanking economy has taken too much of a toll to keep the business running, CNN Mexico reports.
Bardem's sister Mónica Bardem said the restaurant had to close its doors "after two years of prolonged losses," according to the Telegraph.
Javier Bardem's sister, his brother Carlos and his mother Pilar, all of whom are also actors, co-owned La Bardemcilla.
The family took heat for its decision to offer reduced unemployment benefits to the 11 workers left without jobs, since Javier Bardem opposed the conservative government's labor reforms.
The criticism prompted the Bardems to reconsider, heaping the blame on the restaurant's administrator Mónica Bardem for not consulting the family prior to making the decision.
"We're not willing under any circumstances to subject our workers to a process like this, relying on a labor reform that we've publicly protested," the Bardem family said in a statement, according to Spanish publication Chic.
Instead, the family says it will offer a larger unemployment package to the workers.
The Spanish economy has been in dire straights for years. The country's central bank said this week it expects the economy will shrink by 1.5 percent this year and that unemployment will rise 27.1 percent this year.
BEFORE YOU GO
PHOTO GALLERY
27 Celebs You Didn't Know Were Latino