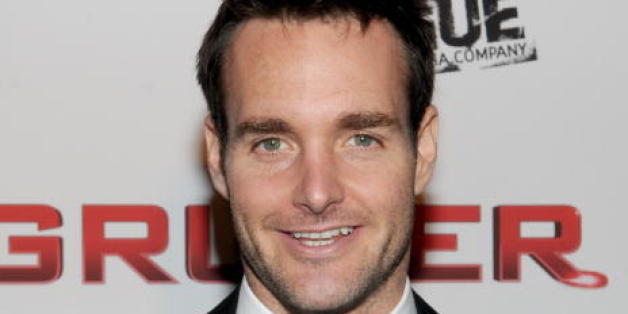 Despite the original being largely eviscerated by critics, Will Forte has confirmed that there will indeed be a "MacGruber 2."
Forte had previously speculated on the possibility of a sequel, originally saying it wouldn't happen at all. Now he tells Entertainment Weekly that the popular "Saturday Night Live" sketch's new iteration is in the early stages of being official.
"We are going to make 'MacGruber 2' for sure," he said. "Whether we have to do it with a video camera in our backyards -- there will be some form of 'MacGruber 2.'"
Forte originally quelled the rumors of a sequel in June 2012 by saying "[nobody] in their right mind would give us any money for it," even though director Jorma Taccone said he was interested in reincarnating the big-screen comedy. Forte backtracked on that comment shortly thereafter, telling Crave Online that he would write the script himself.
Forte's latest comments to EW confirm what he told The Huffington Post last year when the "MacGruber 2" buzz first began to surface. The former "SNL" star told HuffPost Entertainment that the cast would make it as a "home movie" if necessary.
It may, in fact, be necessary, as "MacGruber" holds a 35-percent "fresh" rating on Rotten Tomatoes and collected a measly $8.5 million at the domestic box office. A.O. Scott of The New York Times called it "a film that poses a philosophical question fundamental to our inquiry here, namely: 'Why does this exist?'" The Hollywood Reporter's John DeFore said it was "a jerry-rigged contraption whose rubber-bands-and-baking-soda construction is lucky to work once and then fall apart."