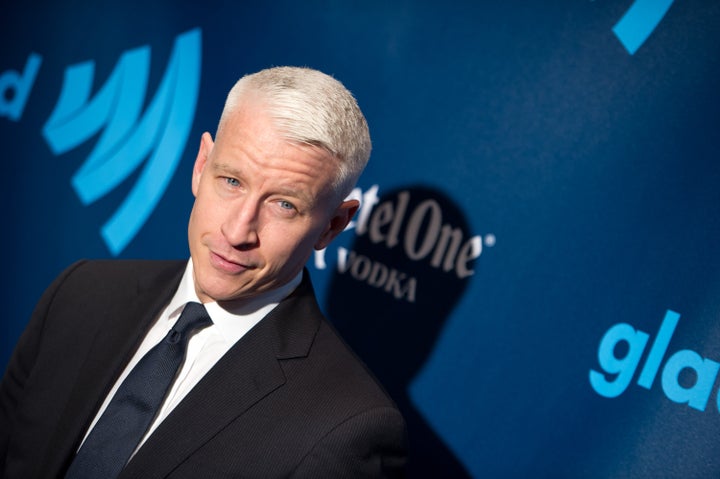 Tim Cook nabs the top spot on Out magazine's "Power 50" list for the third year in a row.
The Apple CEO, 52, is in good company alongside Ellen DeGeneres, "Glee" producer Ryan Murphy and Anderson Cooper, who are all present in the top five.
As Out officials noted in a press release, the remainder of the 2013 list runs the gamut, featuring businesspeople, entertainers, politicians and activists.
Take a look at the full "Power 50" list here.
Check out the Top 10 figures on the "Power 50" list below:
BEFORE YOU GO
PHOTO GALLERY
Out Power List 2013