April 15 marks the 30th anniversary of the release of "Flashdance."
Starring Jennifer Beals as Alex Owens, "Flashdance" tells the story of a young woman with big dance dreams. The film was highly successful, bringing in major money at the box office and winning the Academy Award for Best Original Song for "Flashdance... What a Feeling." The film also received Oscar nominations for Best Cinematography, and Best Film Editing.
In the 30 years since the release of "Flashdance," Beals has led a successful acting career. She starred in Showtime's hit series, "The L Word," and recently appeared in the Fox series, "The Mob Doctor."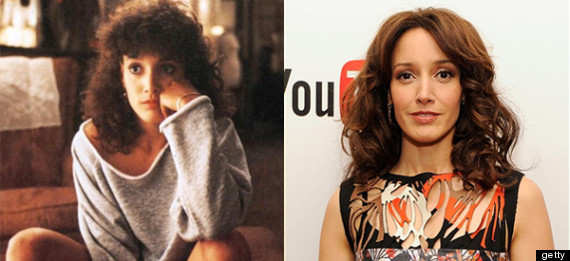 Beals' "Flashdance" co-star Michael Nouri has also appeared in multiple TV series since the release of the film. Nouri has done stints on "NCIS," "All My Children," "Damages," and "Army Wives." Another "Flashdance" star, Kyle Heffner, followed a similar path, nabbing roles in a myriad of TV shows, including "iCarly," "Shameless," "Days of Our Lives," and "Desperate Housewives."
"Flashdance" is one of the most successful dance movies, grossing $92.9 million during its box office run. Click through below to see how other dance movies fared at the box office.