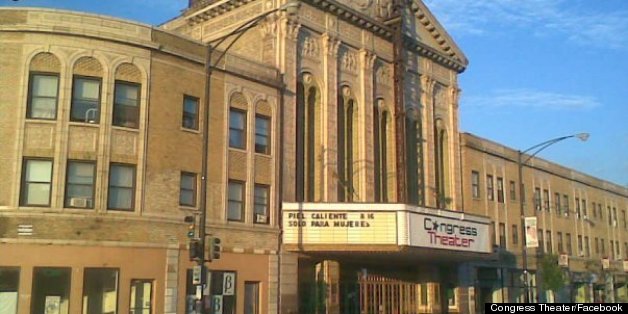 City attorneys Thursday morning will seek an immediate injunction against the owner of the troubled Congress Theater in Logan Square, prohibiting Erineo "Eddie" Carranza from "renting, using, leasing or occupying" the 87-year-old, 3,500-seat venue, and granting police the power to force him from the premises if he doesn't willingly vacate immediately.
This extreme move against a major concert venue is without precedent on the city's music scene. It comes as a result of Carranza's failure to correct in a timely fashion a long list of violations that the city Buildings, Fire and Health departments say constitutes a "hazardous and dangerous" situation for concertgoers.
The emergency motion, which was filed by Chicago senior counsel Kimberly Roberts, followed the latest round of city inspections on April 12. It will be heard by Judge James McGing in Cook County Circuit Court at 11 a.m. on Thursday.