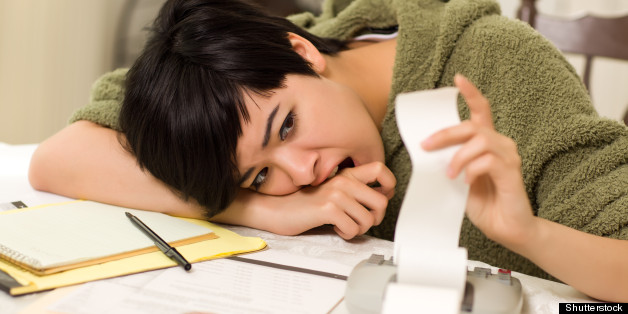 Nearly one in five UK women (19 percent) stop paying into a pension plan after getting divorced, according to a new survey from UK insurance company Phoenix Group.
The research -- which was released Tuesday -- also shows that half of now-divorced women did not make any contributions to a pension plan while they were married. And only one in six had rights to their ex-husband's pension after the split -- which is surprising, given that a pension plan is likely one of the marriage's largest assets (after the home).
"It's clear that divorced women face an uncertain future in retirement," spokesperson Shellie Wells said in the press release. "Not only have many given up rights to their husband's pension provision, they have often stopped paying into their own pension plan; dipped into savings and at worst, lost contact with any savings they have accrued."
But that wasn't the only surprising statistic to come out of this survey. Researchers also found that as many as 38 percent of divorcees had no idea what financial settlement they received after the split.
The findings were based on online interviews with 2,012 divorced UK women ages 40 and older from September 2012.
Click through the slideshow below to learn more about 10 other fascinating divorce research findings from the past year.
PHOTO GALLERY
BEFORE YOU GO
The Most Fascinating Divorce Findings Of 2012
PHOTO GALLERY
The Most Fascinating Divorce Findings Of 2012
Keep in touch! Check out HuffPost Divorce on Facebook and Twitter.