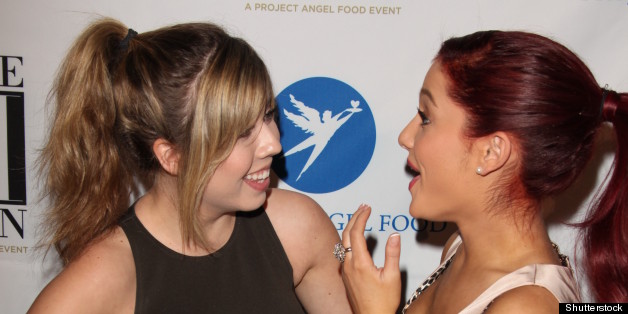 So we were scrolling through our Twitter feed this morning and one conversation between our two favorite "Sam & Cat" stars -- Ariana Grande and Jennette McCurdy -- stopped us in our tracks.
We thought we had a stick or something large caught in our eye, but sure enough, they tweeted again: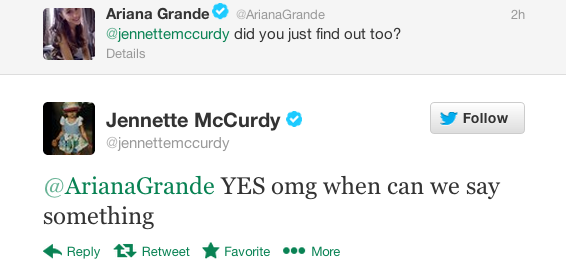 Then Ariana tweeted: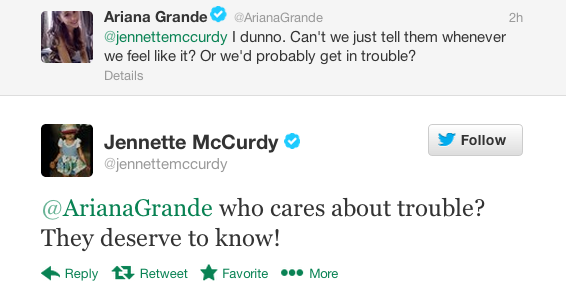 YES! We totally deserve to know!
And just when we thought we couldn't handle the suspense any longer...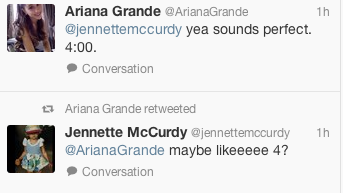 !!!!!
We can't wait to find out what the #SamAndCatSurprise is! What do you think it could be?
BEFORE YOU GO
PHOTO GALLERY
Ariana Grande Photos