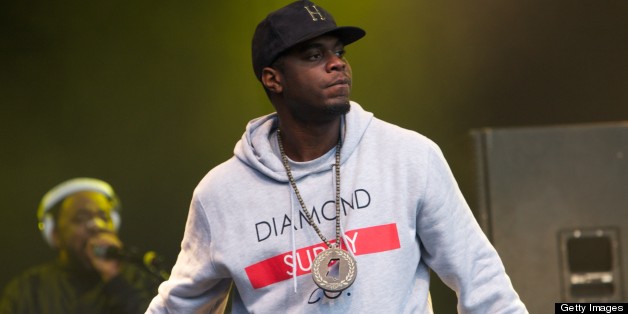 WASHINGTON -- This year's Earth Day is getting a festival that appeals to the hip-hop, electronic music, yoga and foodie crowds.
The Broccoli City Festival will be inaugurated in D.C. on April 21. It's being put on by the Los Angeles-based Broccoli City Organic Lifestyle group, whose founder, Brandon McEachern, says is hoping to "bring some awareness to the minority community about going green."
"D.C. used to be called Chocolate City," McEachern told The Huffington Post. "When it comes to speaking to my community, I wanted to do it here first. Why not bring it to America's front doorstep?"
The festival will be led by big name artists like Big K.R.I.T. as well as local favorites Rock Creek Social Club, who are helping program the fest.
Featuring 15 musical performances, healthy vendors, group yoga instruction, a pop-up market, educational booths and craft beer, the event takes place at the D.C. Fairgrounds -- the area constructed with refurbished shipping containers popular before and after Nationals games.
McEachern says he hopes people will leave Broccoli City "aware," and understanding "it's all about balance."
"I don't want to claim to be a tree-hugger or preacher, just that it's OK to drink water and eat some damn carrots," says McEachern. "I go to a lot go green events and it seems like everyone is preaching to the choir. The best way to convert people is do it with partying."
The Broccoli City Festival will be at the DC Fairgrounds on Sunday, April 21. Tickets are $29 for general admission and $42 for a VIP Earth Day pass. The Washington City Paper is currently offering $15 tickets. Follow the festival on Twitter at @broccolicity and with the hashtag #bcfestival.
Click through the slideshow to get a glimpse of the 2013 Broccoli City Festival music lineup: