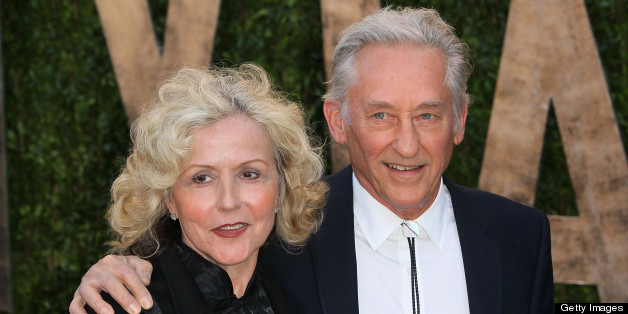 Visual artist Ed Ruscha and Chinese architect Wang Shu were amongst the 100 individuals honored in Time Magazine's list of the world's most influential people. The two celebrated figures, giants in their respective fields, joined the ranks of the 2013 Time 100 index along with Rand Paul, Jennifer Lawrence and Jay Z.
Ruscha has long been praised for his accomplishments in the realm of pop art history, gaining particular notoriety for his 1960s photo books depicting the gloriously bizarre landscapes of California. His works are on view at New York's Gagosian Gallery this year, in an expansive exhibit titled "Ed Ruscha Books & Co."
Time art critic Richard Lacayo had plenty of nice words for the 75-year-old artist, describing him as a "genius" of our era:
"For half a century, Ed Ruscha has been the faux-naïf funnyman of American art, posing smart riddles about what we think we know," writes Lacayo. "But like a SoCal Magritte, Ruscha wasn't interested merely in everyday things but also in the shaky systems of understanding they rested upon. Above all, he loved to sabotage the presumptions of language, picturing words on canvas crushed, liquefied and otherwise set in play."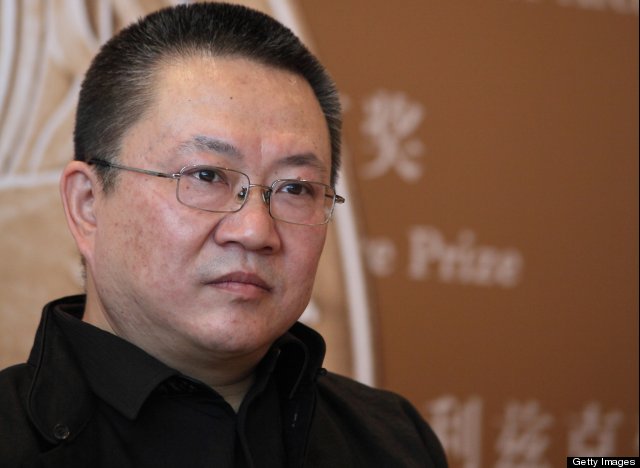 Wang Shu
While Ruscha was the only visual artist to be included in the list, Wang Shu stands out as the only architect. Beijing correspondent Austin Ramzy describes him as a "rare architect who has successfully blended China's quest for novel and eye-catching architecture with respect for traditional aesthetics." The Time nod isn't Wang Shu's first experience winning big; the architect was recently awarded the 2012 Pritzker Architecture Prize, the highest award in his profession.
Scroll through the slideshow below for a peek at Ruscha's Gagosian exhibit. Let us know your thoughts on the Time 100 list honorees in the comments.