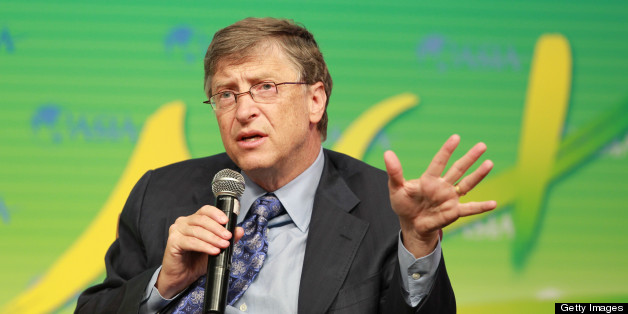 Can't we all just give Carmen Reinhart and Ken Rogoff a break? Sure, their little Excel mistake helped entire countries justify slashing budgets and subsequently inflicting widespread pain in various countries around the world.
But just because their combined accomplishments include a Harvard appointment (both), a Columbia Ph.D (Reinhart), a stint as the International Monetary Fund's chief economist (Rogoff) and the life title of international grandmaster of chess (Rogoff again) does not mean they should be expected to know how to properly use Microsoft Excel.
Even the Excel-maker itself, Microsoft, admits mistakes happen from time to time.
"We acknowledge that one point of the study reveals that people make mistakes on their spreadsheets, but recognize that while no one likes to make mistakes, customers tell us that Excel is a critically important tool to help them discover, visualize and share important data," a Microsoft spokesperson wrote in an emailed statement to The Huffington Post.
See, a lot of people apparently have trouble mastering the software. A cursory Google search with the words "Excel is hard" yields millions of results, including: "Is Excel Really That Hard?," "How Hard Is It To Learn Excel?" and a Microsoft Office help page. There's even an "Excel Secrets" Twitter account. (In Spanish!)
And Reinhart and Rogoff aren't the only highly-educated people to be brought down by some complicated data. JPMorgan's $6 billion trading loss can be blamed in very small part on a spreadsheet mistake that undervalued the risk of the trade, according to Bloomberg. A NASA rocket was once destroyed thanks to a missing hyphen too.
So that little spreadsheet mistake? Let's all just forget about it, OK?