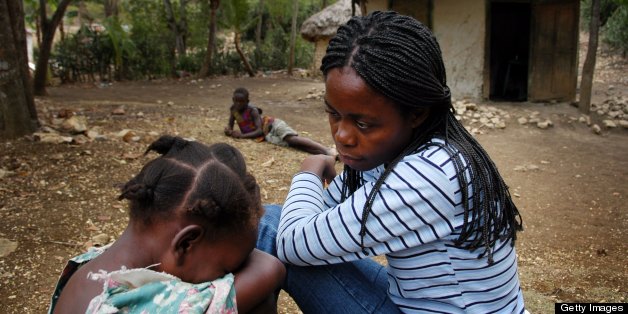 It's appalling.
In some countries, up to 70 percent of women will experience some form of violence in their lifetimes.
But earlier this month I found reason for hope in the words of a Haitian women's advocate -- we'll call her Marie -- who I met in a rural town a few hours away from Port-au-Prince.
"I want women to see themselves as women with possibility," she told me.
Marie -- and women across the world -- work every day to reclaim that sense of possibility for the millions of women and girls facing gender-based violence.