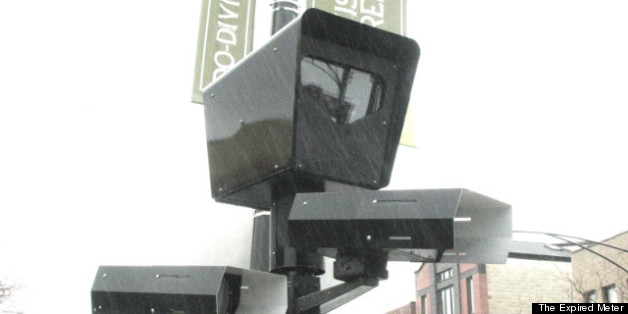 Delays in the bidding process for the city's red-light camera contract has led the city to indefinitely extend its current contract with Redflex Traffic Systems, city officials said Friday.
The original deadline for the submissions of bids was to be April 15th, but that was later extended. On Thursday, the deadline was pushed back again to May 10th.
As part of the bidding process, the Department of Procurement Services told potential vendors that the delays mean Redflex's contract will have to be extended — again.
Read more on The Expired Meter