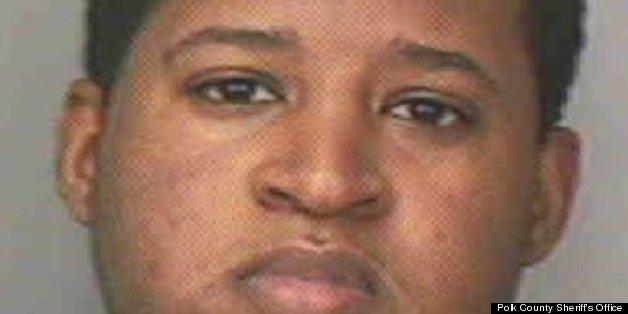 A man from Polk County, Fla., allegedly told women he was a Boy Scout trying to earn a community service badge so they would let him massage, kiss, and sometimes suck on their toes.
Reginald Cruz, 23, was arrested on Wednesday after allegedly asking a 10-year-old girl if he could touch her feet, apparently for sexual gratification, The Tampa Tribune reported. The child's mother called authorities after she ran inside.
Authorities charged Cruz with lewd conduct on a minor, obtaining property by fraud and battery.
The 23-year-old told authorities that he's been approaching women since he was 6-years-old, according to a Polk County Sheriff Office news release. Cops said his victims were usually dark-skinned and have ranged from 10 to 32 years old.
Detectives said Cruz has changed his background story as he's aged. Most recently, he allegedly claimed to be a medical student conducting an experiment, according to WFLA.
Authorities believe Cruz has victimized more than 100 females, including children.
Anyone with additional information about possible victims should contact Polk County Sheriff's Office at 863-298-6200.
BEFORE YOU GO