The status of Miley Cyrus' relationship with fiance Liam Hemsworth is unclear -- the couple postponed their wedding, and sources claim they have some problems to resolve -- but in a new interview with ELLE U.K., the "Party in the U.S.A." songstress explains why their engagement seemed like the right step.
"We have a house together and dogs. It just seems right to be wearing this ring and to be committed," she says. "But we keep our relationship low-key and don't talk about it any more."
Cyrus, 20, tells the magazine that she's also decided to share less of her personal life with her social-media followers (though we can still count on gems like this video of the star "twerking" in a unicorn onesie).
"We were too nice to the world and gave them too much insight -- into my life and my puppies and my house –- and I just don't feel they get that privilege any more," she says. "Like on my Twitter, I'm much more . . . not conservative, but you don't see a picture of my dogs. You don't get that personal stuff any more."
This should come as no surprise to the singer's fans. In early March, she tweeted, "I am so sick of La. And sick of the lies that come with it. I didn't call off my wedding. Taking a break from social media. #draining."
Back in 2009, Miley went so far as to deactivate her Twitter account and create a rap video about it, in which she explained that she wanted to keep her "private life private." But it took only 17 months for her to return to the site.
The full interview appears in the June issue of ELLE U.K., on sale Wednesday 1 May 2013, which is also available as a digital edition.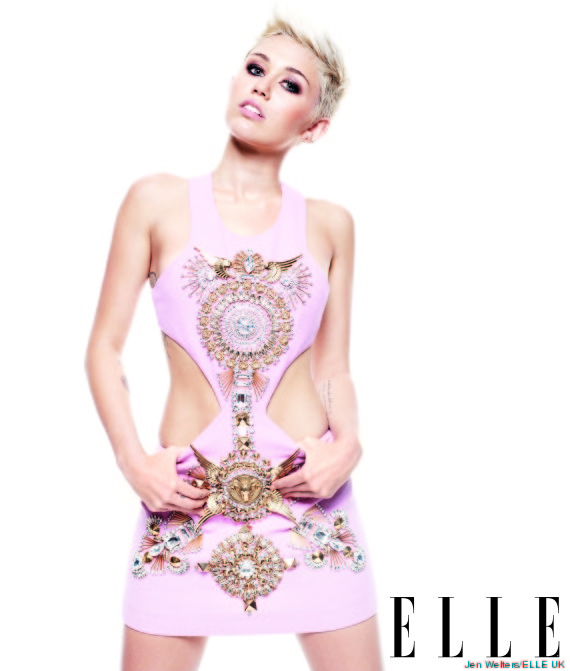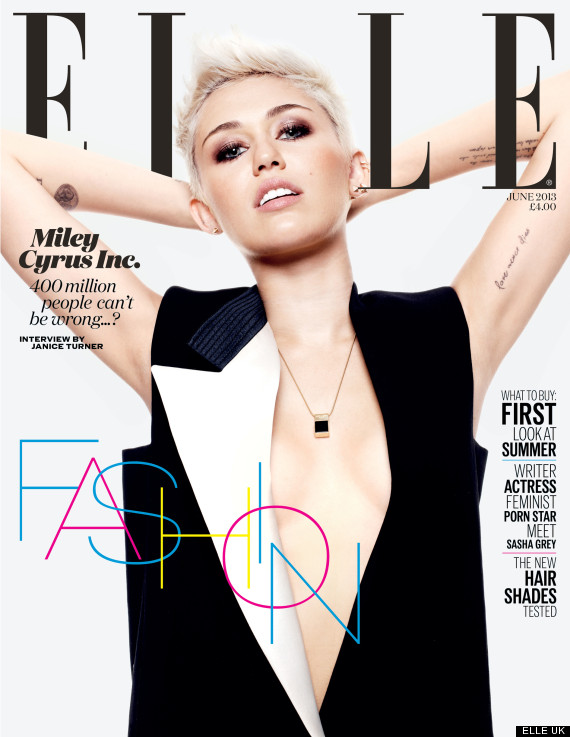 BEFORE YOU GO
PHOTO GALLERY
Miley Cyrus' Transformation