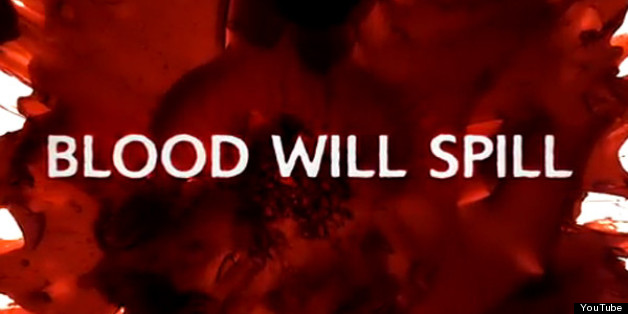 "True Blood" is promising lots of blood in a new Season 6 promo.
The spot features a falling bottle of Tru Blood with news reports and character dialogue played as the bottle slowly makes its way to the ground.
Some key lines:
"It's time for humans to bite back."
"It's us against them."
"It feels like the world is spinning out of control."
Check out the new trailer below:
"True Blood" Season 6 premieres Sunday, June 16 at 9 p.m. ET on HBO.
PHOTO GALLERY
"True Blood" Season 5 Character Posters
BEFORE YOU GO