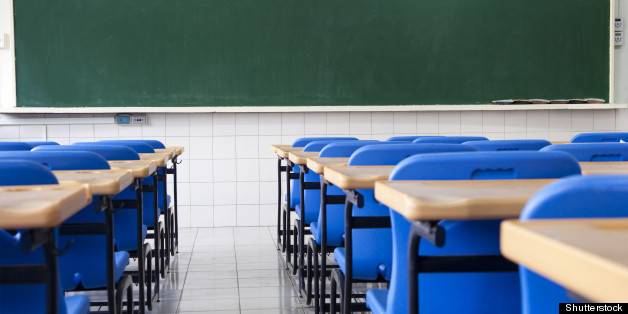 The end of summer will be extra bittersweet for some New York City middle school students, who will be greeted in September with a school day 2.5 hours longer than usual.
New York City Schools Chancellor Dennis Walcott and City Council Speaker Christine Quinn announced yesterday that the school day will be lengthened for about 2,000 sixth-graders as part of a $6.2 million expansion of the Middle School Quality Initiative, according to New York City-focused education news site Schoolbook. Launched in 2011 under the Department of Education, the initiative provides increased teacher literacy training and funding for reading program materials.
Forty-nine under-performing schools currently participate in the initiative, which is now expanding to include 40 more schools. Twenty of those new schools will have their school days lengthened.
During the next six weeks, the Department of Education will select which schools will join the program, targeting the ones with the greatest need, local outlet News 12 Bronx reports. The schools that will have longer days will be chosen randomly.
Gotham Schools, which covers news about New York City public schools, writes that the longer school day will be filled by an hour of literacy training and 90 minutes of a "community-inspired programming," like yoga or gardening. The program is three years long, so the sixth-graders who attend selected schools will have longer days for all of middle school.
Quinn, who is running for mayor, said she hopes the program will help improve educational outcomes for New York City schoolchildren.
"These two things together, a longer day and high needs intense literacy training … We know that's part of the solution to get children reading on level," said Quinn at a press conference, per Gotham Schools. "When you can read on level, the sky's the limit."
At the end of the three years, officials will evaluate the success of the program. If it is successful, Quinn said she would like to see school days extended across the city, according to Schoolbook.