Just yesterday, Amanda Bynes stripped down to her bra and snapped some photos, and lo and behold she's still taking pictures now that her bra has come off.
On Wednesday, the 27-year-old actress tweeted topless photos of herself to close to 800,000 followers.
In the first photo, which she captioned, "Rawr!," Bynes obscures a clear view of her breasts by crossing her arm over her body, and in another photo, her long blonde hair just barely covers her nipples. Fittingly, she wrote "Long hair don't care" along with the second photo.
Shortly after tweeting the racy photos, the "She's The Man" star also posted a close-up photo of what we're assuming is her belly button.
Bynes' behavior has been increasingly erratic in recent months, but she doesn't seem to understand why everyone is so concerned about her well-being.
"I have no clue [why people say I'm insane]. Every time I've heard it, it came from an ugly person's mouth, so I don't care," she told In Touch. "The only ones lying about me having a mental illness are people I don't talk to."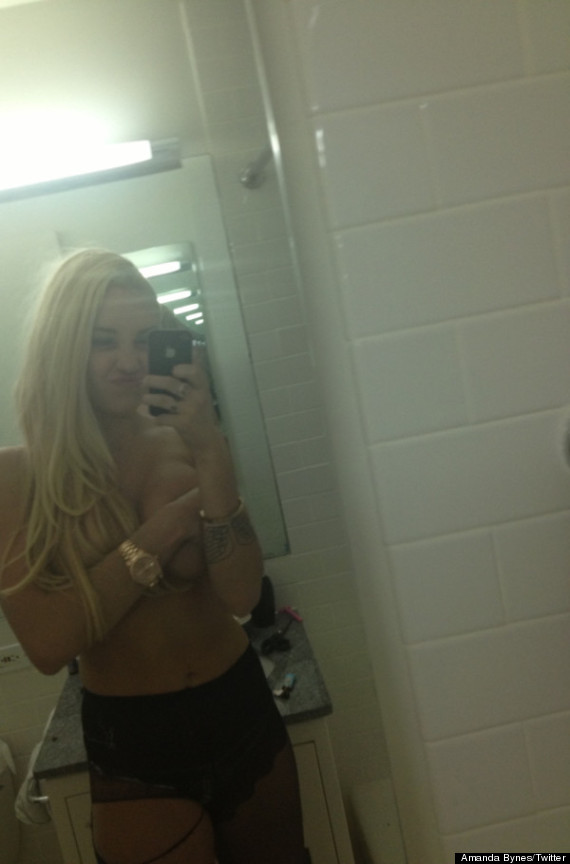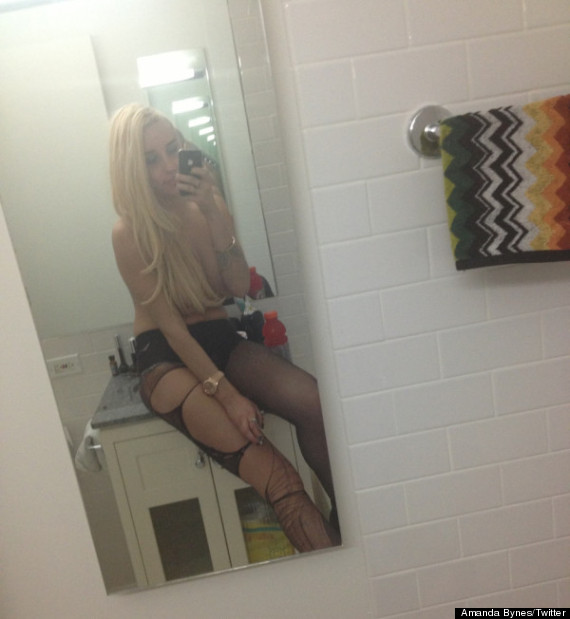 BEFORE YOU GO
PHOTO GALLERY
Amanda Bynes Twitter Pictures