Kevin Spacey is known for frequently playing villainous roles ("Swimming With Sharks," "Seven," "House of Cards") and is equally known for being excellent at it. It should come as no surprise then that when the actor decides to take on a new role, that of the photobomber, he makes for the scariest and best photobomber of them all.
Spacey, 53, attended the Vanity Fair-Bloomberg post-White House Correspondents' Dinner party last weekend and was unintentionally caught in the background as Conan O'Brien and Matthew Perry smiled for the cameras. Or was he ... ? Seems like the multiple Oscar-winner caught the flash at just the right moment, and acted accordingly.
Touché, Mr. Spacey.
LOOK: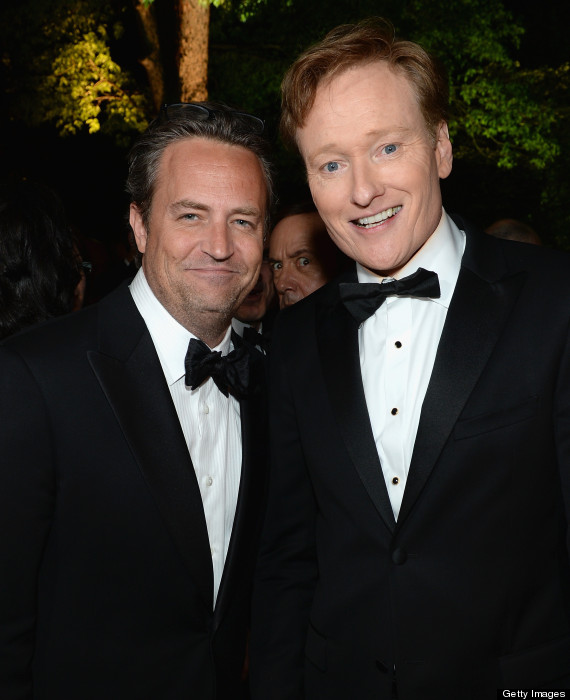 Spacey was also an integral part of the main event as he appeared in a parody video of "House of Cards" as his character, Rep. Frank Underwood, which kicked off the correspondents' dinner.
Apparently, photobombing has since become somewhat of a hobby for him as well. Last Monday morning, Spacey photobombed an innocent bystander while jogging in Boston.
BEFORE YOU GO
PHOTO GALLERY
Celebs Photobombing