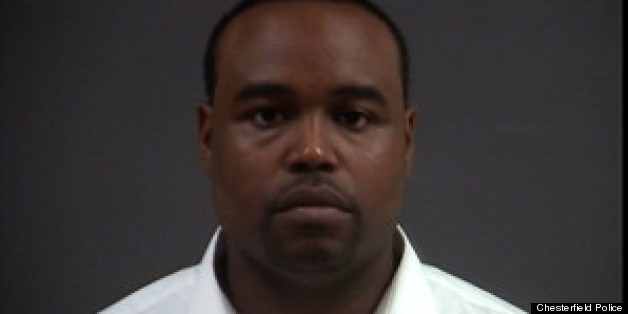 Chesterfield County police have arrested the last of four men accused of hazing in the aftermath of the drownings of two Virginia State University students in the Appomattox River on April 20.
Charles E. Zollicoffer II, 29, turned himself in Monday evening, police said Tuesday afternoon. His first court appearance was scheduled for Thursday in Chesterfield County General District Court.
James A. Mackey Sr., 35, Eriq K. Benson, 19, and Cory D. Baytop, 26, were arrested last week; Benson and Baytop are VSU students.
Mackey, Benson and Baytop have all been released on their own recognizance and are scheduled to appear June 4 in Chesterfield General District Court.
The body of Marvell Edmondson, 19, a freshman from Portsmouth, was recovered April 22. Divers found the body of Jauwan M. Holmes, 19, a freshman from Newport News, two days later.
Police said the two were among seven students trying to cross the river as part of an initiation into a non-university-sanctioned group called Men of Honor. Police said the students were swept by the current; some had to be rescued, and others drifted to shore.
Zollicoffer is a convicted felon who pleaded guilty in Chesterfield in February 2009 to two counts of distributing marijuana in April 2008. He was sentenced to 10 years in prison with all but 10 months suspended, court records show.
In a letter he wrote to the judge, Zollicoffer said he graduated from VSU in May 2007.
mbowes@timesdispatch.com
(804) 649-6450 ___
BEFORE YOU GO