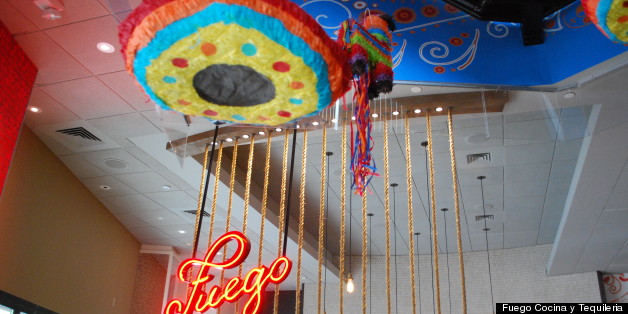 WASHINGTON -- We're sure you've had Cinco de Mayo marked on your calendar for months. After all, what's better than an entire day filled with guacamole, margaritas and a piñata or two?
While Cinco de Mayo here in America has become mostly a party holiday, its real history celebrates the Mexican Army's unexpected victory over the French at La Batalla de Puebla in 1862. Today, Puebla, Mexico, observes Cinco de Mayo with military parades, political speeches and parties.
Here in Washington, events are happening all weekend. Whether you'd rather watch adorable dogs race each other, learn a traditional Mexican dance or pour an entire bucket of margaritas down your throat, we've got you covered for the best Cinco de Mayo events in D.C.
PHOTO GALLERY
Cinco De Mayo D.C.
BEFORE YOU GO