The National Park Service delivered 600 pounds of frozen venison earlier this week to D.C. Central Kitchen (DCCK), which will distribute the meat to D.C.-area homeless shelters.
The venison is the bounty from a park service-sanctioned, three-night hunt in Rock Creek Park back in March, part of an effort to manage the park's ample population of white-tailed deer. It was the park's first such endeavor and spurred controversy at the time.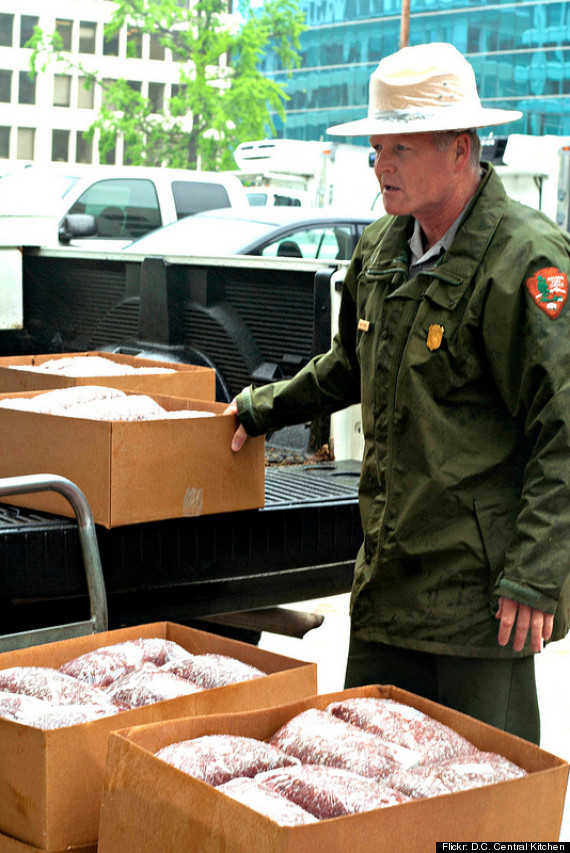 Washington City Paper writes that the meat will be the base of a ground venison ragu, which will be draped over whole wheat rotini and baked with cheese. Sounds downright delicious.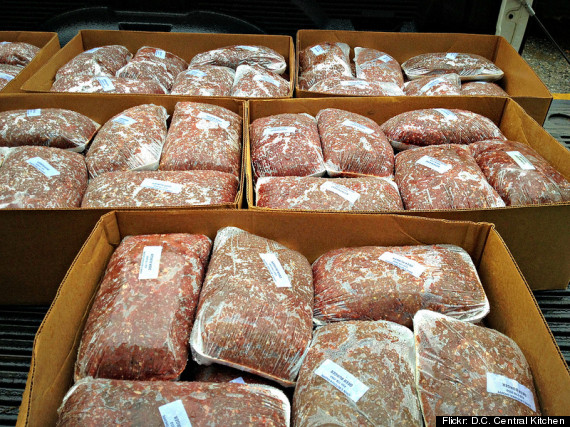 In all, the deer will provide 2,500 meals in a single day, probably early next week. DCCK's procurement manager Stephen Kendall told City Paper that the organization looked forward to working with the meat. "We love to receive it," Kendall said. "It's a good lean protein."
Amazingly, that much meat comes from, at most, a mere 20 deer.
BEFORE YOU GO