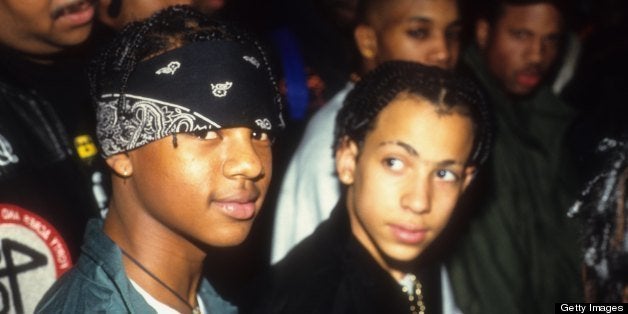 #RIPChrisKelly became the number one trending topic on Twitter Wednesday night as news of the Kris Kross rapper's death spread across the web.
Disbelief turned to a mix of sadness and nostalgia, however, when the Fulton County Medical Examiner's Office confirmed Kelly's death.
Kris Kross, who was discovered by music producer and rapper Jermaine Dupri, rocketed to stardom with the 1991 release of the single "Jump." Dupri had not released a statement on Kelly's passing at the time of this post.
BEFORE YOU GO