When it comes to babies and sleep, it's clearly impossible to follow every piece of advice out there. But most parents abide by this one mantra: Never wake a sleeping baby. Jennifer and Frank Lobato certainly weren't taking any chances last weekend when their 5-month-old Sophie conked out just as they arrived at the Hands On Children's Museum in Olympia, WA.
Mom posted this photo on Reddit with the title: "Took kids to a Children's Museum. My five month old fell asleep before we got there but we didn't let that stop her from having a BLAST."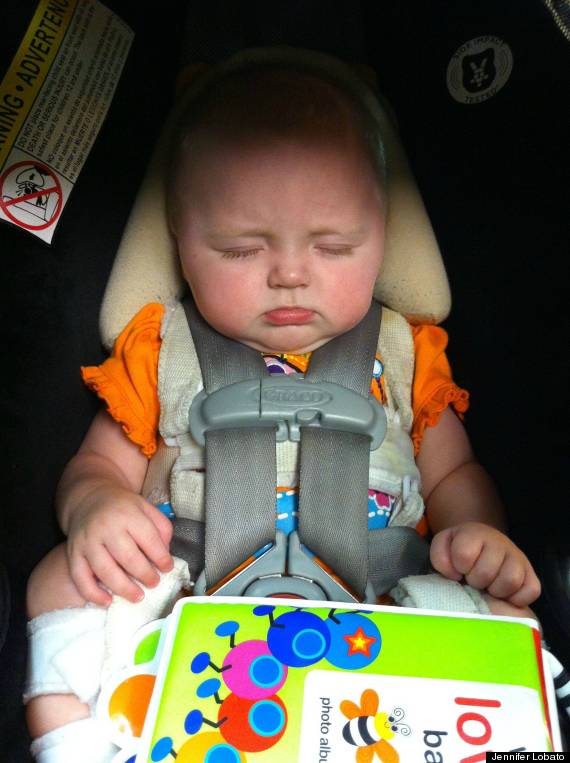 Along with her hilarious evidence ...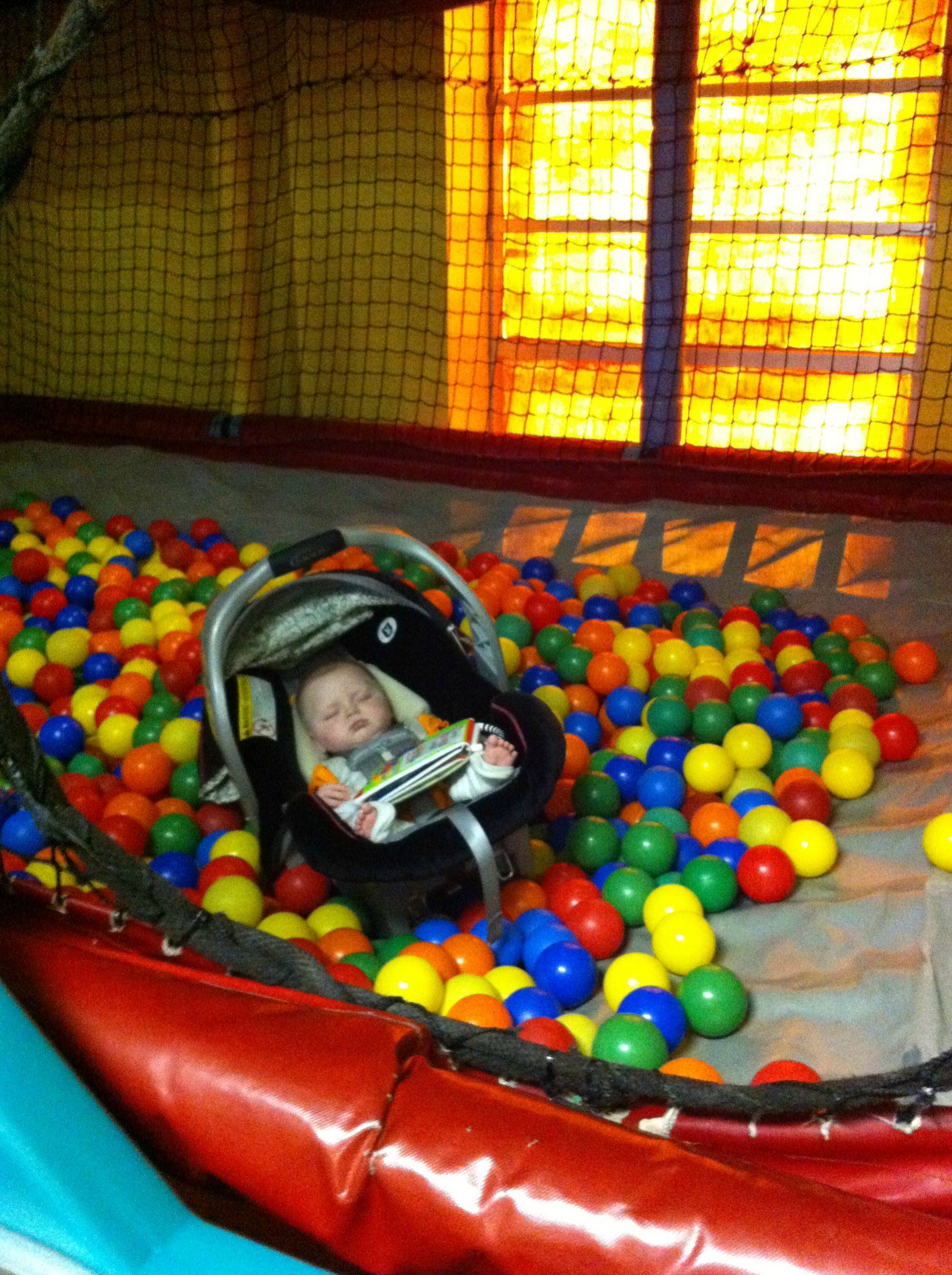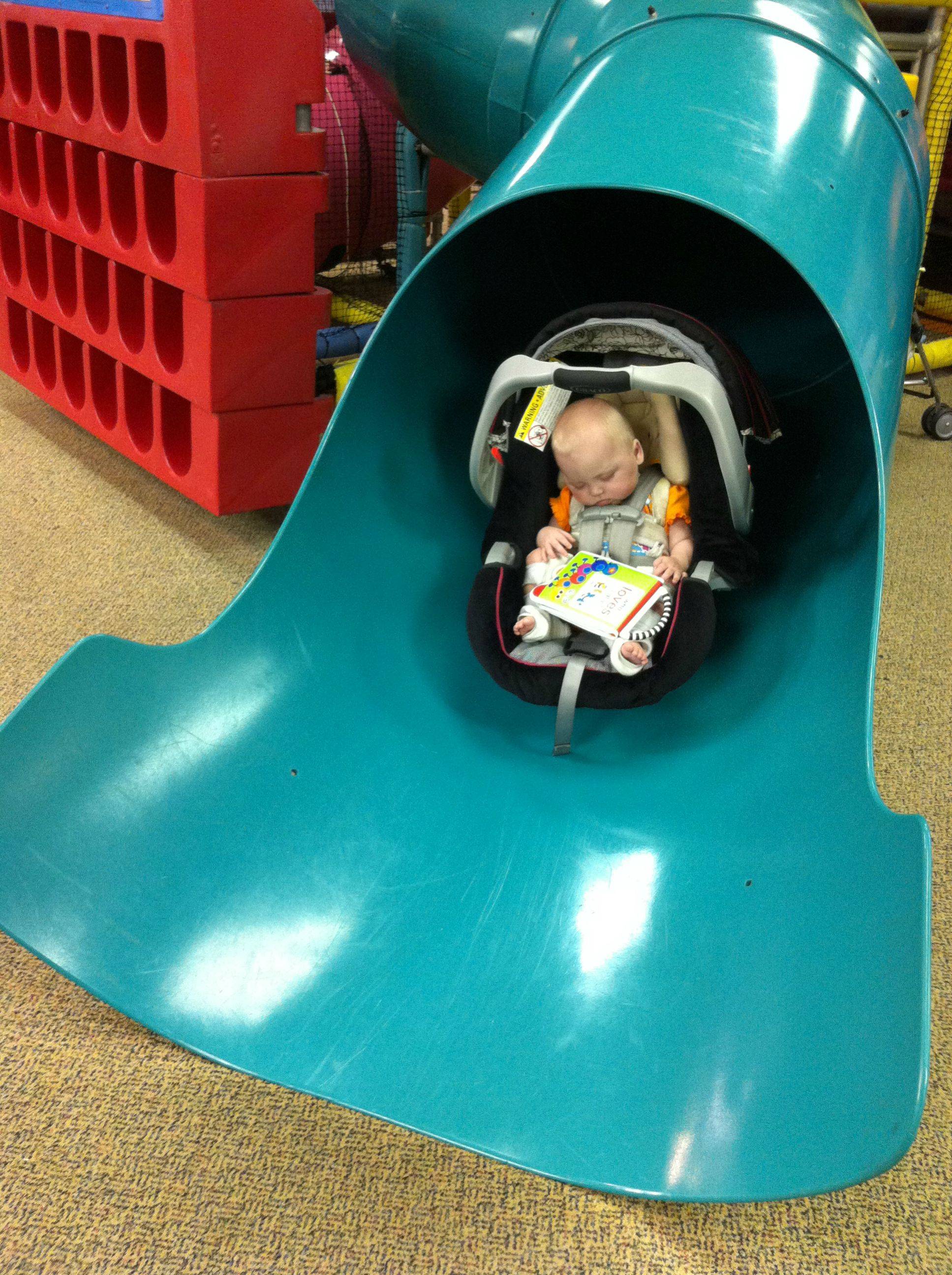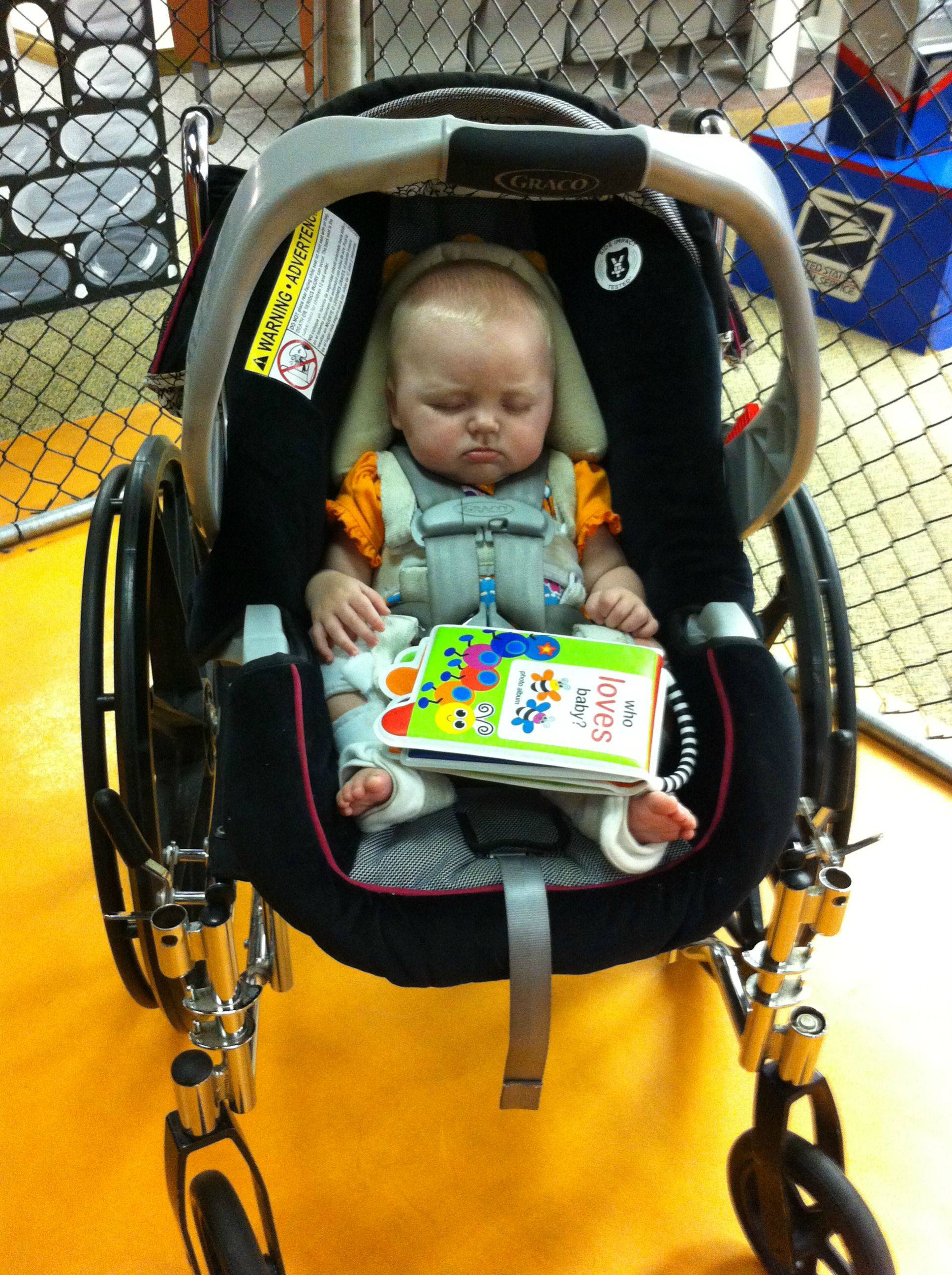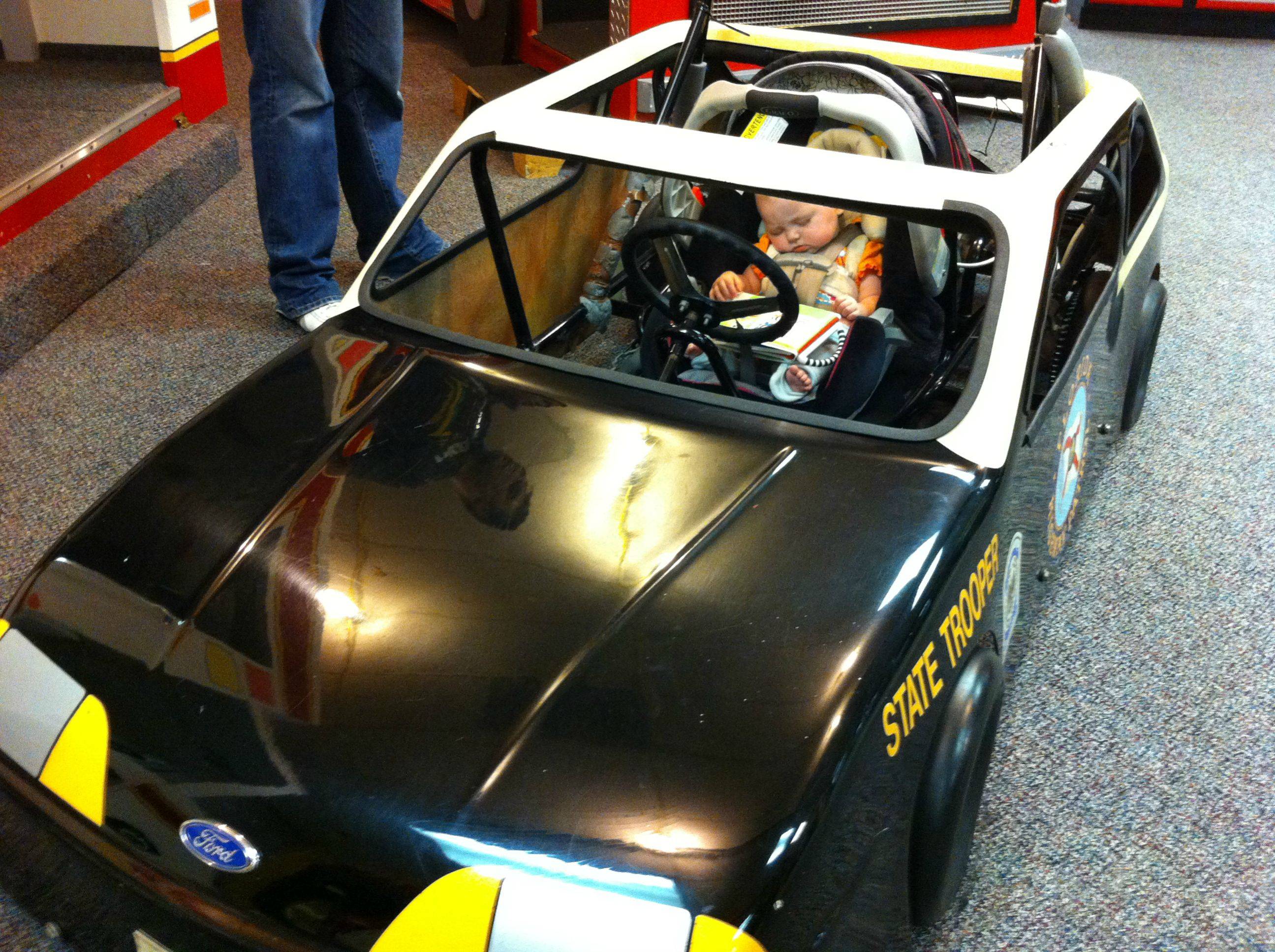 (Photos courtesy of Jennifer Lobato)
As one Redditor commented, It's like "'Weekend at Bernie's,' but funnier and no death."
Jennifer told HuffPost via e-mail that Sophie is seen in a harness in the pictures because she was recently diagnosed with hip dysplasia and a complete dislocation in her right hip. "She will be in it for six weeks, [and] is not in any pain or discomfort ... She continues life as normal and happy as possible," she said.
Clearly, that's true whether Sophie is asleep or not -- though Mom did add that the baby woke up in time to enjoy the end of their outing with her 3-year-old big brother.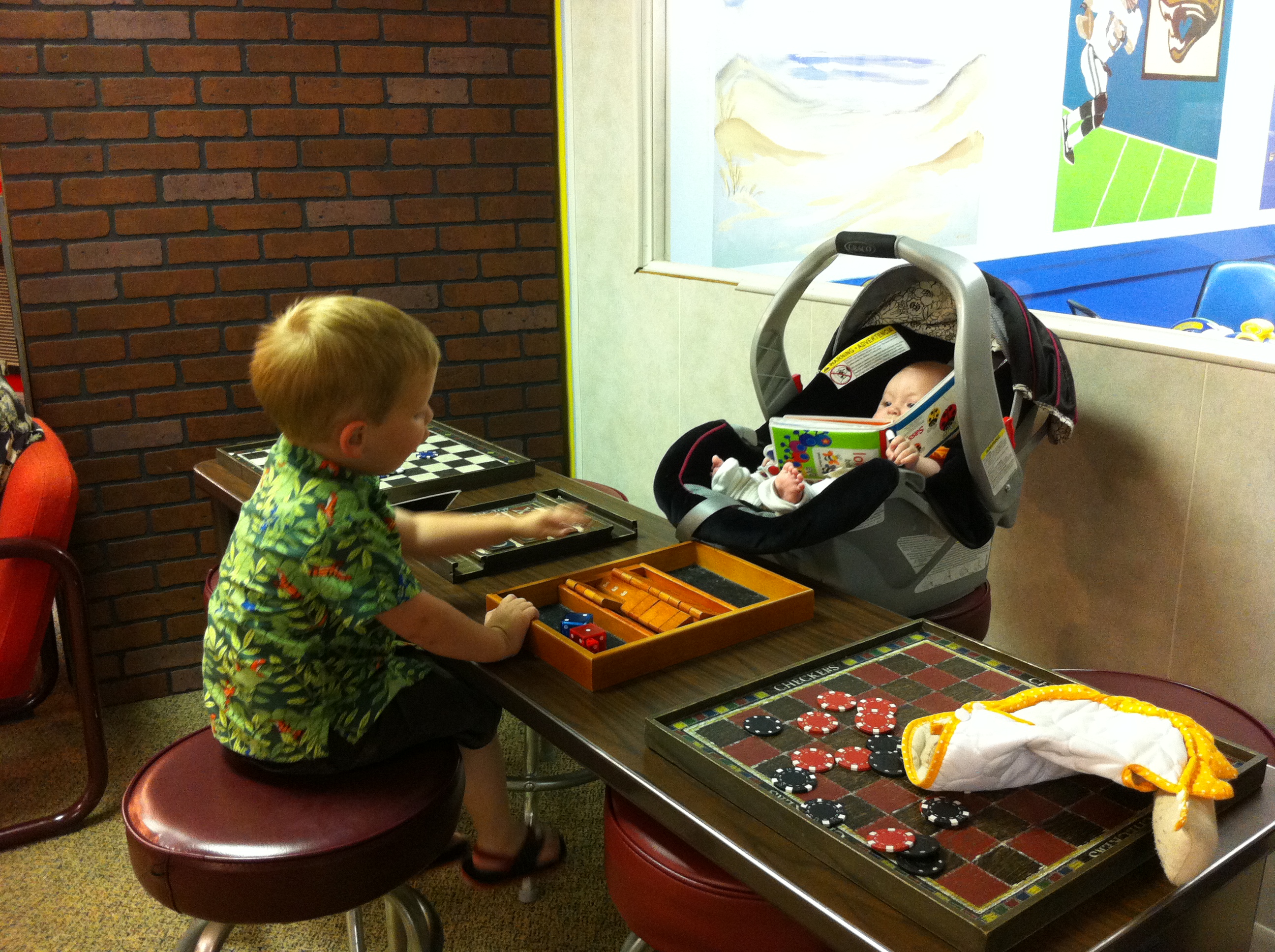 BEFORE YOU GO
PHOTO GALLERY
Naps Happen
&npsp;
nbsp;