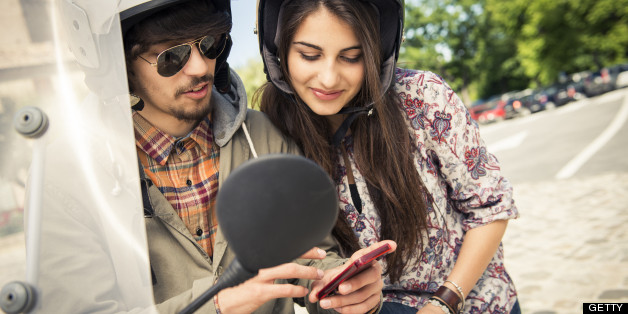 Nowadays, we are on-the-go more than ever. There is so much going on, that it's hard to remember what you need at the grocery store, or if you fed the cat. Luckily, smartphones can make completing daily tasks and to-do lists easier. And if you need to find Wi-Fi, there is even an app that does that.
In partnership with Verizon FiOS, we put together a list of 19 mobile apps that help you manage and organize your busy life. Whether you need to book a flight, or find a dentist, your mobile phone can make everyday tasks easier. You can simplify your household with apps that make sure you never forget the milk, keep the family chores in order, and track your sleep so you are rested enough.
What apps have made your life easier? Let us know in the comments.
PHOTO GALLERY
19 Mobile Apps For Your Mobile Life
Do you own an iPhone?