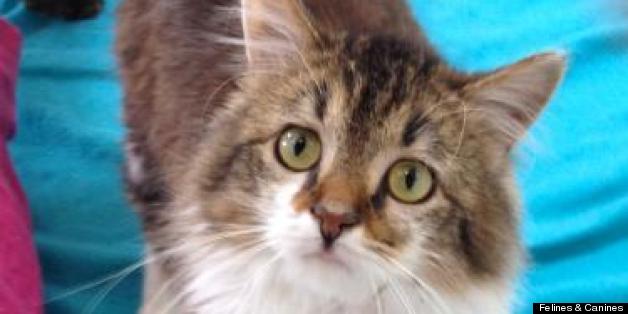 Recent news that the city's Animal Care and Control facility is understaffed and failing to meet its own standards for veterinary examinations for the many pets that it takes in has shone the spotlight anew on the challenges many homeless Chicago pets face.
Scroll down to check out photos of local adoptable rescue cats, dogs and rabbits currently up for adoption at a number of Chicago-area shelters with whom HuffPost has partnered with the hopes of raising awareness of the benefits of coming to the aid of rescue pets. To our knowledge, they've been spayed or neutered and are up to date with their vaccinations. Contact the shelter named to learn more about each animal or for help planning a visit.
If this slideshow doesn't satisfy your cute animal fix, be sure to check out past features linked below the gallery either by scrolling down or clicking here. Many of the previously featured animals still are in need of homes.
BEFORE YOU GO
PHOTO GALLERY
Chicago Adopt-A-Pets (5/3/13)