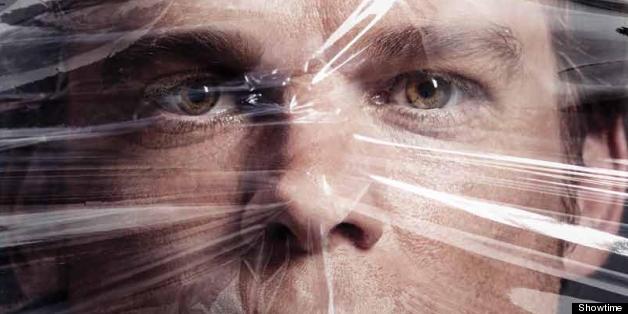 Showtime has released the official poster for "Dexter" Season 8, and it shows Miami Metro's serial killer of serial killers wrapped up ... literally. The unsettling poster features a close-up of Dexter's face covered in the plastic wrap he uses to dispose of his victims' body parts and below, the text reads, "The end begins."
Could Dexter Morgan finally meet his end this season? Michael C. Hall has said the character probably has to be held accountable for his actions by the time the series wraps. In an interview with Salon, he said, "I imagine Dexter is going to get caught one way or the other ... As far as whether he goes to jail, or gets put to death, or gets hit by a bus or whatever it might be, I can't say."
Check out the poster below: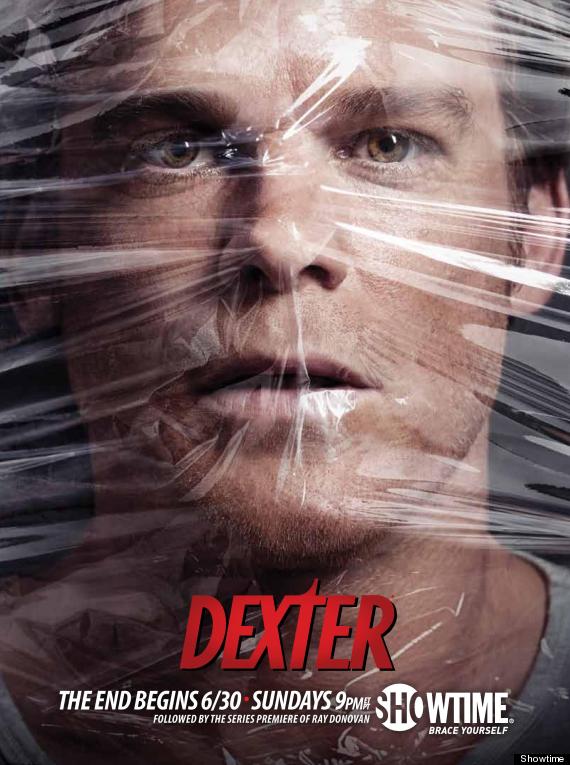 The network also released a new "Dexter" teaser trailer that introduces Charlotte Rampling's character Dr. Evelyn Vogel, a neuro-psychiatrist nicknamed "the psychopath whisperer" who comes to Miami Metro to assist with the Bay Harbor Butcher investigation. Check it out below:
"Dexter" Season 8 premieres Sunday, June 30 at 9 p.m. ET on Showtime.
PHOTO GALLERY
Dexter Season 7 Photos
BEFORE YOU GO