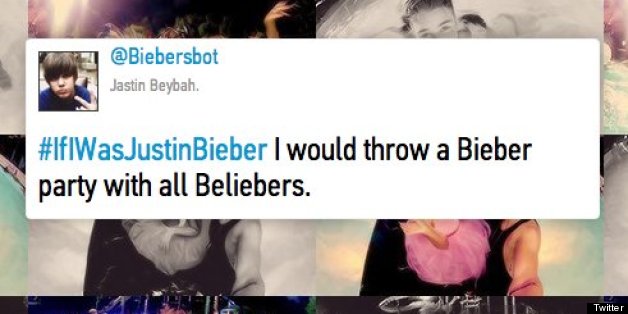 "The Trending 20" is a regular series where we round up interesting, informative and hilarious tweets from worldwide Twitter trending topics, fueled by young tweeters on the interwebs. Have one to submit? Give us a shout @HuffPostTeen.
If you were Justin Bieber, would you perform duet with Ariana Grande or collab with One Direction? Would you buy your friends their dream gifts? Bieber fans from around the globe took to Twitter to ponder this difficult question last night, propelling the hashrag #IfIWasJustinBieber to trend worldwide.
Sigh. #BelieberProbs.
Click through a sample of the responses from teens on Twitter in the slideshow below and share in the comments or tweet your own additions @HuffPostTeen!
BEFORE YOU GO
PHOTO GALLERY
Trending 20