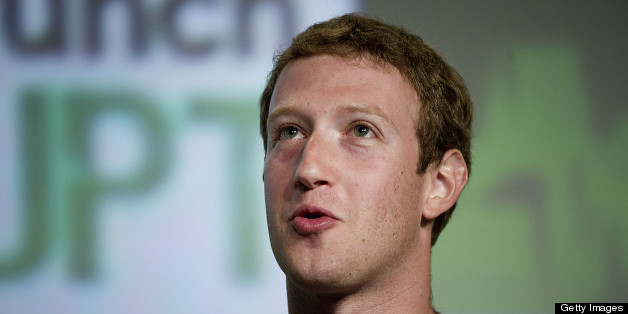 Mark Zuckerberg may not be cut out for politics after all -- at least according to one of his rivals.
Josh Miller, co-founder of online discussion startup Branch, had some harsh words after meeting with Joe Green, president of Zuckerberg's lobbying group FWD.us. Miller is concerned that FWD.us is not transparent enough with the public about its lobbying tactics.
In a recent blog post, Miller writes that FWD.us is "misleading supporters." How so? Miller describes the crooked way he thinks FWD.us will operate:
It works like this: You approach key representatives who are on the fence about voting for comprehensive legislative reform and finance advertisements that portray their stance on any other issue of their choosing. In other words, FWD.us effectively bribes politicians by saying, "Vote with us on this controversial issue, and we'll remind your constituents why you're great on some other issue they care about — any issue."
Read Miller's entire post here.
As Miller alluded to in his post, Zuckerberg's lobbying group also came under fire on Wednesday when two of the group's subsidiaries released ads in promoting fossil fuels.
BEFORE YOU GO
PHOTO GALLERY
See What Powers Facebook