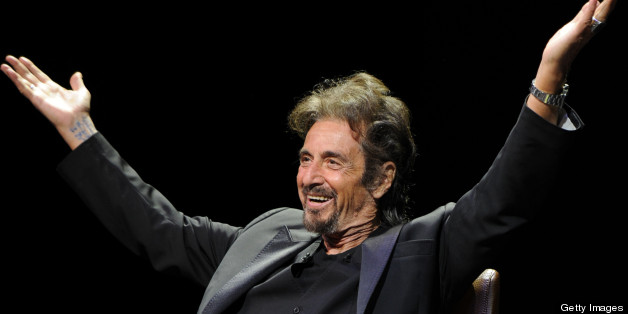 Al Pacino is being replaced by Benjamin Bratt for the upcoming animated flick, "Despicable Me 2."
The 73-year-old Pacino had originally signed on to voice Eduardo, the villain in the follow-up to 2010's "Despicable Me." The actor is parting ways with the film over creative differences, Deadline reports. Pacino is leaving the film months before its release, as "Despicable Me 2" is scheduled to hit theaters on July 3.
Illumination Entertainment and Universal, the studios behind "Despicable Me," have already found Pacino's replacement in the 49-year-old Bratt. The actor's recent projects include stints on "Law & Order" and "Private Practice," appearances on "Modern Family," and a role in the Dwayne "The Rock" Johnson-led action film "Snitch."
"Despicable Me 2" will also feature the voices of Steve Carell, Kristen Wiig, Miranda Cosgrove, and Russell Brand, among others.
For more, head over to Deadline.
PHOTO GALLERY
Most Heartwarming Scenes In Animated Films
BEFORE YOU GO