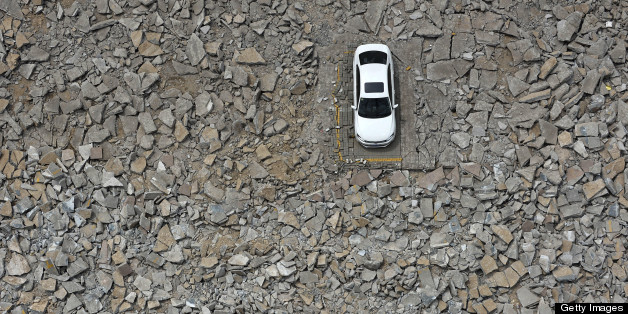 Ever wondered what would happen if you never remembered where you parked your car?
Construction workers in China allegedly waited 10 days for someone to claim a parking lot's lone car, Metro reported. When no one showed up, they went ahead with their demolition plans.
(Story Continues Below)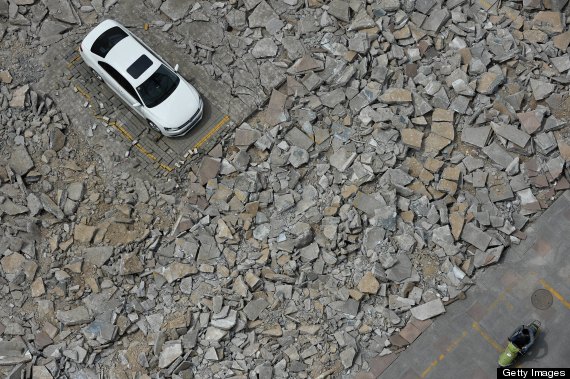 According to NBC News, the lot's destruction was part of a street-widening project.
Apparently, they couldn't wait any longer.
Of course, a stranded car seems minuscule when compared to a house left on a highway. In December 2012, Chinese authorities demolished a five-story home that stood in the middle of a new main road. The owner refused to be evicted, and photos of his house subsequently became a symbol of public resistance to officials offering unfair compensation.
BEFORE YOU GO
PHOTO GALLERY
Wacky Finds Worth Big Bucks