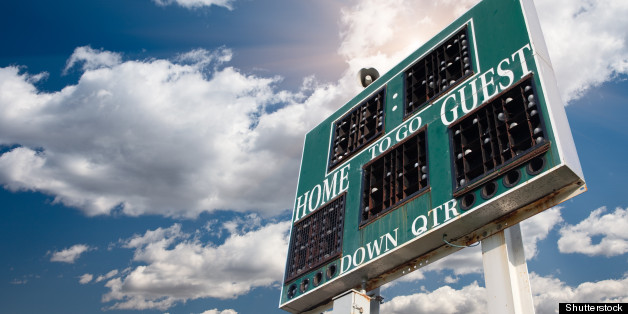 It would be easy to mistake the International Baccalaureate School at Bartow High School for a typical suburban high school.
But Bartow High's selective IB program—a small gifted and talented program that sits in a larger public high school—educates some of central Florida's brightest and most ambitious students, and it's anything but typical. This year, the school ranked No. 2 on Newsweek and The Daily Beast's ranking of America's best high schools.
One recent afternoon, Bartow students spent an afternoon debating whether Santa Claus is real, using formal logic and philosophical principles they'd learned in their Theory of Knowledge class. Seniors pull all-nighters to finish their 4,000-word extended essays, a sort of mini-thesis that represents the culmination of four years of study and research. This year's crop of essays included a comparison of medication and psychotherapy for the treatment of generalized anxiety disorder, a study of Josef Stalin's legacy in Russian culture, and an analysis of whether the psychological effects of solitary confinement can be avoided through rehabilitation.
Read more on www.thedailybeast.com