Two weeks ago, on April 24, Reddit user Daniel May was buying cigarettes at a Los Angeles gas station when he received a 113-year-old coin as change.
May told The Huffington Post that at first he didn't realize the coin's value, but after a closer look and a bit of research, he learned that he was in possession of a silver dollar minted in Philadelphia in 1900.
Story continues after photo.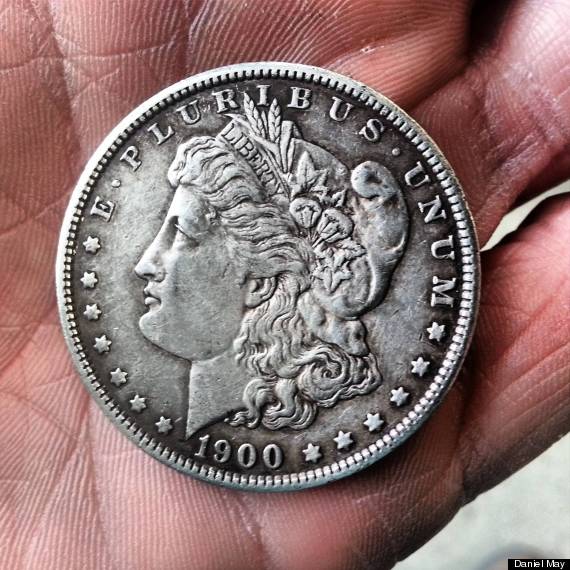 May shared his amazing find in a post on Reddit yesterday titled, "Got this 113 year old coin as change when I went to buy some smokes a few days ago at the gas station. 1900 silver dollar."
"I'm no expert," he told HuffPost, "but from what I researched along with some help from some Facebook friends, the coin is roughly worth $25.00-$27.00."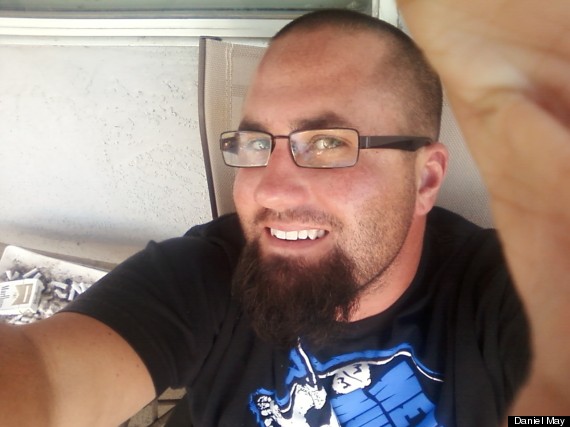 Although its value hasn't grossly appreciated over the years, May and other Reddit users say that has little bearing on the coin's real worth.
"Most of my friends think I'm stupid for hanging on to Continental currency or my colonial stuff," sophisticrat commented, "but I don't care that it is just paper, it's been through history and it helps me connect with the past. Someone well over two hundred years ago had some of my bills in their pocket, how cool is that?"
May has no plans to sell the coin, but has since gifted it to his son.
"When I realized what I found the first person I thought of was my 13-year-old son Thomas. He has been collecting coins since the age of 8 and he has quite the collection. I couldn't wait to get home and show him what I found.. He said it was his favorite in the collection regardless of the value."
Another piece of history was discovered in March when scientists from Illinois found a 600-year-old Chinese coin in Kenya.
BEFORE YOU GO
PHOTO GALLERY
Wedding Photos 88 Years After Getting Hitched