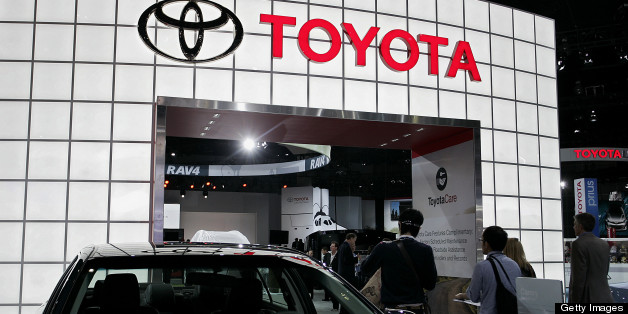 For any automaker selling cars in America, Latinos are the future. They're the fastest growing ethnic group and, already, they buy one of every four cars sold here.
But, for now, this market is dominated by the Japanese.
Toyota (TM) holds the top spot with almost 18% of the Hispanic car market. Honda and Nissan rank second and third, according to data from the auto market research firm Polk. Meanwhile, the domestics are getting trounced. The top-ranked domestic brand, General Motors' (GM, Fortune 500) Chevrolet, ranks fourth with about half the market share of Toyota.