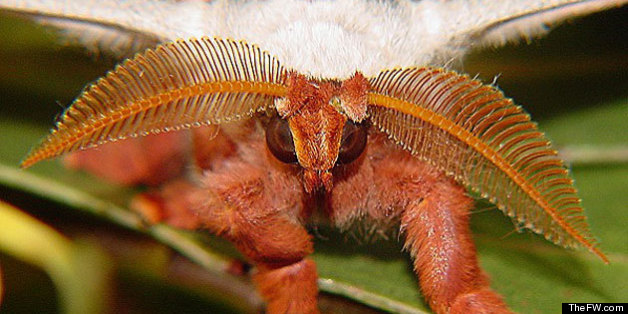 Generally speaking, we think of moths as the unsettling, night-flying creepster cousin of the butterfly.
But some might actually adorable in their own right.
In fact, TheFW managed to scrounge up 17 moths cute enough that we probably wouldn't scream if they made their way into our apartment and started flying into the overhead light.
BEFORE YOU GO
PHOTO GALLERY
Animals In The News