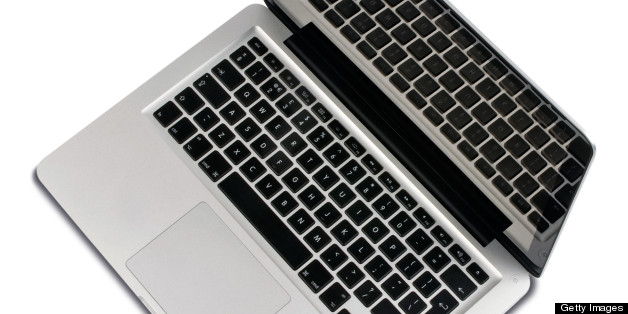 In an article this week, I describe the culture of College Confidential, the Web site many people love and/or hate. So far I've received several e-mails from readers who complained that my story was too negative (one anonymous soul informed me that my alma mater is a "joke"). Other readers suggested that the story wasn't harsh enough.
Yet the most interesting response came from David Hawsey, a longtime admissions professional who helped create College Confidential in 2001. "It was founded for a different reason than people may think," he wrote.
Mr. Hawsey, now vice president for enrollment management at Emory & Henry College, in Virginia, described his motivations for starting the free Web site: to educate the public about how colleges recruit and select applicants, and determine financial-aid awards. Back then, as the site's primary producer of content, including responses to the popular "Ask the Dean" column, he sought to provide objective information about the practices admissions officers understood but many families did not. In short, he hadn't hoped to create a forum for handicapping a student's odds of being admitted to the nation's most-selective colleges.