Today is the birthday of Russian composer Pyotr Ilyich Tchaikovsky. Famous for hummable masterpieces like "1812 Overture" and "Swan Lake," the classical music great would turn 173 years old if he were still alive today.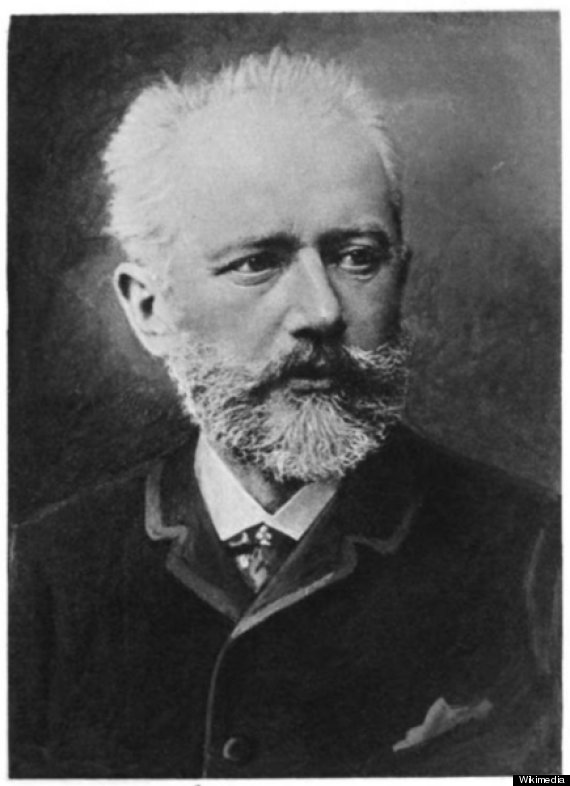 Born in the Russian Empire in 1840, Tchaikovsky was an average 19th century civil servant before his ballets, operas, and concertos became famous worldwide. He settled into his musical career after studying at a conservatory in St. Petersburg in his early twenties, soon composing alongside Russia's quintet of contemporary heavyweight composers -- Mily Balakirev, Aleksandr Borodin, Modest Mussorgsky, Nicolai Rimsky-Korsakov, and César Cui -- known as the "Mighty Five."
In the 1870's, pieces like Tchaikovsky's "Piano Concerto No. 1" elevated the figure to substantial fame during his lifetime, while epic compositions such as "The Sleeping Beauty" and "Eugene Onegin" carried on his legacy as a colossal classical musician long after his death in 1893. His tunes are still played by symphonies across the globe, with nearly every orchestra reserving a special place for "The Nutcracker" on their holiday calendar each year.
Scroll through the slideshow below for a list of some of Tchaikvosky's greatest hits. Let us know how you are celebrating the bearded composer in the comments.
PHOTO GALLERY
Tchaikovsky's Greatest Hits