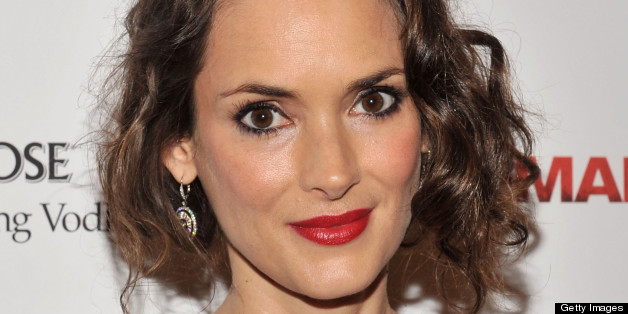 Is there a single actress in Hollywood who hasn't been criticized for her looks?
In a chat with Interview magazine's editor-in-chief Stephen Mooallem, Winona Ryder shared an experience she had as a young actress:
I remember one time in particular. I was in the middle of auditioning, and I was mid-sentence when the casting director said, "Listen, kid. You should not be an actress. You are not pretty enough. You should go back to wherever you came from and you should go to school. You don't have it."
She "wasn't crushed" by the criticism, in large part due to how her parents raised her to think about herself and her appearance. And good thing she didn't listen to that casting director, because she went on to prove herself as a talented performer in films like "Reality Bites" and "Heathers."
More recently, the 41-year-old actress has spoken about the difficulties of aging in Hollywood. In a 2010 interview in GQ, Winona said about her role in "Black Swan":
Being replaced by the young thing. I know that definitely happens in Hollywood. It's harder to find good roles, and suddenly there's new girls. I'm at that age I've been warned my whole life about.
Luckily, she seems to be embracing and celebrating her 40s rather than wringing her hands about her age. "I have a little bit of traffic now on my forehead -- which I'm like very proud of actually -- and it's interesting how people just instinctively are like, 'Oh, maybe you should get something done for that,'" she told Interview. "And it's like, 'Really?' So I'm excited about this new phase."
For what it's worth, Winona, we think you're gorgeous and talented at any age.
LOOK: Winona Ryder In Interview Magazine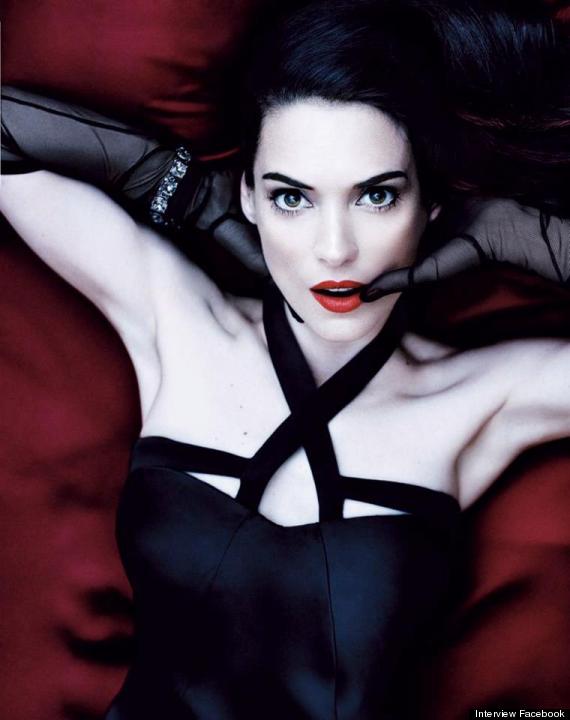 BEFORE YOU GO
PHOTO GALLERY
Meet Our Body Image Heroes