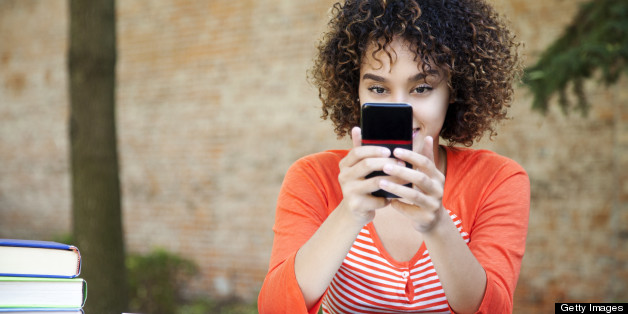 There is no doubt the digital universe continues to shift and evolve with the constant introduction of new platforms and ways for consumers to engage.
Marketers looking for a massive demographic embracing this shifting landscape needs look no further than U.S. Hispanics. A community 52 million strong, representing 17 percent of all Americans, Hispanics are a marketer's dream: digitally savvy, young and socially connected.
Indeed, it's no secret that Hispanics are tech-forward. Digitally, Hispanics far over-index non-Hispanics.
BEFORE YOU GO
PHOTO GALLERY
Cuban Artists Sculpts With Tobacco Leaves