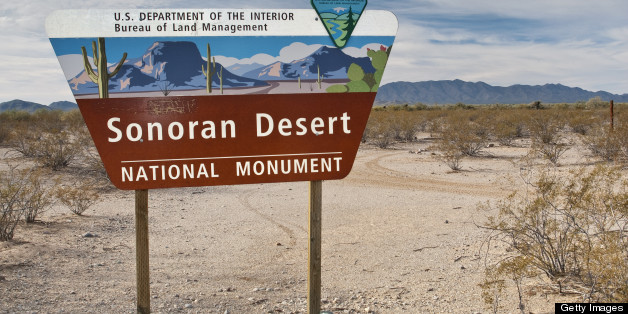 TUCSON -- The Sonora desert claims the lives of hundreds of people crossing the U.S.-Mexico border each year. Many of the dead -- about one out of three -- go unidentified. Now, there may be an easier way to put a name to some of these suspected border-crossers who died north of the international boundary.
Monday, the Pima County Office of the Medical Examiner joined with Humane Borders to launch a Web-based system that will allow the public to identify the deceased found in the desert in the Tucson area -- more than 2,000 dating back 13 years.
"Although each organization operates with a distinct mission, both are committed to the common vision of raising awareness about migrant deaths and lessening the suffering of families by helping to provide closure through the identification of the deceased and the return of remains," Humane Borders officials said in a prepared statement.

Read more on Los Angeles Times