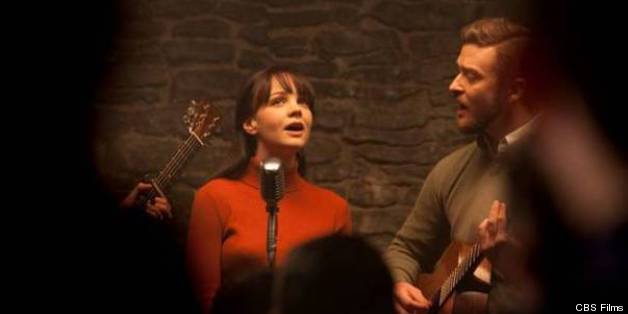 Joel and Ethan Coen have certainly done a stand-up job of teasing us when it comes to their highly anticipated new movie "Inside Llewyn Davis."
Now, to help assuage our inability to wait until its distant December release date (or perhaps to enhance it), CBS Films has unveiled new stills from the film. Among the leading players featured? None other than Justin Timberlake, who is having a pretty great year after a successful "Saturday Night Live" stint, a new album release, a Grammy appearance and an upcoming world tour.
But back to "Llewyn Davis." The movie will compete for the prestigious Palme d'Or at the 2013 Cannes Film Festival, which opens in about a week and will also feature "The Great Gatsby," Sofia Coppola's "The Bling Ring" and Steven Soderbergh's Liberace biopic "Behind the Candelabra." "Davis" is the Coen brothers' 18th film together and, with it's Oscar-friendly release date, could become their fifth Best Picture contender.
In addition to Timberlake, the movie's new photos spotlight Carey Mulligan and Oscar Isaac, who plays the title character. "Davis" tells the story of a folk singer who weaves his way through the 1960s New York City music scene. T Bone Burnett, Marcus Mumford, Timberlake and Isaac collaborated on the film's soundtrack, which means it's basically destined for perfection.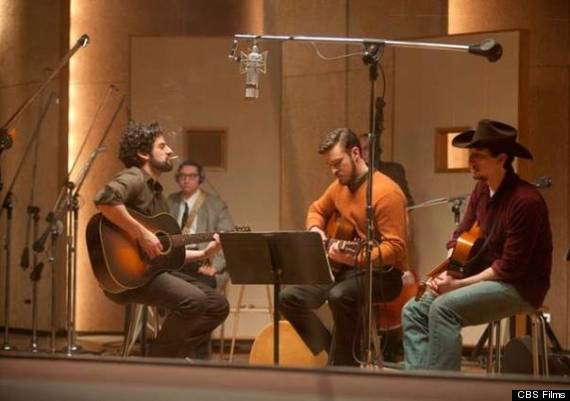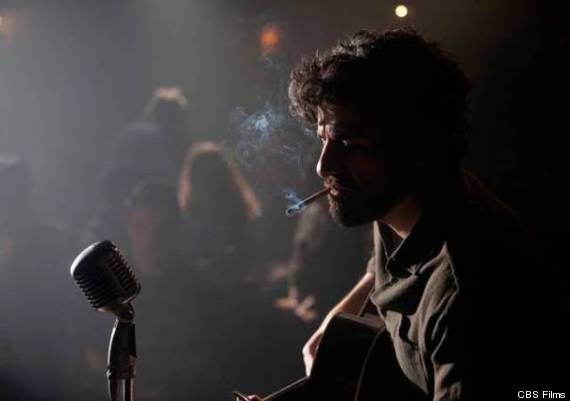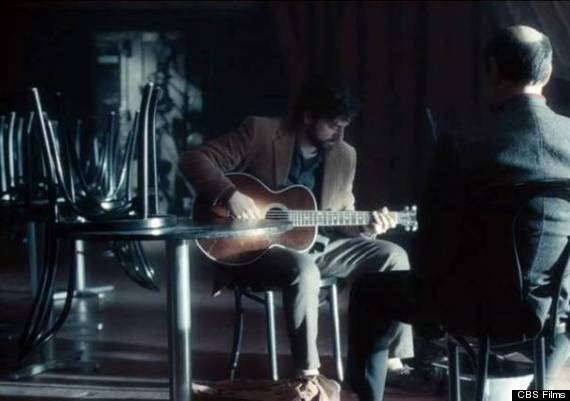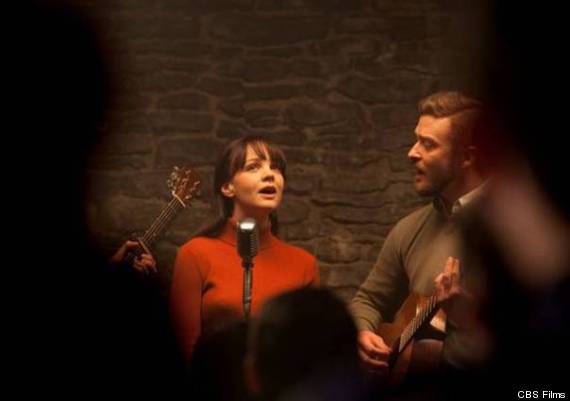 "Inside Llewyn Davis" will hit theaters in limited release on Dec. 6 and will receive a wide release Dec. 20. Watch the trailer here:
BEFORE YOU GO
PHOTO GALLERY
2013 Movies To Watch