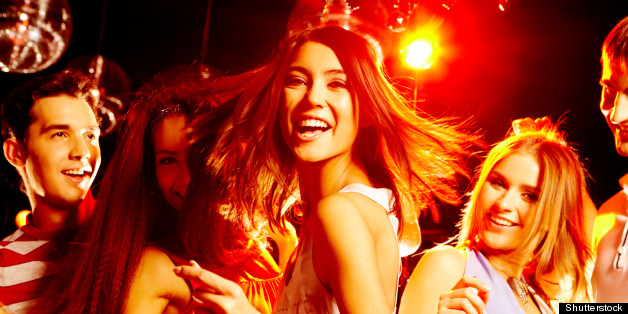 No fatties. No uglies. No oldsters. No drunks. No dudes. These are just a few of the requirements that one LA Craigslist job post has in mind for a gig at a Koreatown... club, let's say.
"Get paid to be pretty" (smiley face!) reads the job posting, written by current employee Denise. "If you call sitting and looking pretty and meeting new people work, then yes... it's work." Denise also claims people can make anywhere from $200 to $1,000 a night -- but don't worry ladies. This is NOT, she repeats, NOT a flesh-trade job.
"This is NOT an adult entertainment job," Denise writes. In fact, no one in the adult entertainment industry should even think about applying. And while applicants should be able to dance, Denise means "dance like if you were at a club... not stripping or pole dancing." Duh.
"Its sad, but true, this job is all based on looks and personality," Denise continues. "The more attractive you are, the more money you make." Denise, for instance, makes about $7,000 a month, she writes. And it's "the easiest money I've ever made."
And one more thing. The job requires drinking, so you've got to know your limits! One drink too many and you'll be sent home, warns Denise. But no hard feelings -- once you've sobered up, you can clock in the next day for your regular 9 p.m.-to-4 a.m. shift.
The job sounds perfect for a beautiful, young woman who can dance and hold her liquor. And it also sounds like the description of an 18th-century geisha. To apply, send a head shot and full body shot (but not a naked one, gross!) to this Craigslist post. If you make it past the first round, please let us know.
BEFORE YOU GO