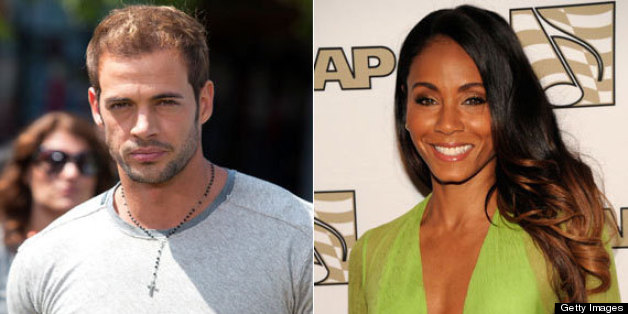 By Michael Lopez

It's official, William Levy is on his way to becoming a major movie star. This week, it was announced that he will star in his first American feature film, alongside Jada Pinkett-Smith.
Titled "Salsa," the new flick will feature an interracial romance and, you guessed it, tons of Levy's Dancing With The Stars moves. William will play a salsa instructor in the film who literally sweeps Pinkett-Smith off her feet.
And if that weren't enough, Levy has also filmed scenes for Tyler Perry's next movie, Single Moms Club. Add to that a new novela and a ton of Pepsi commercials, and you can definitely see big things in his future.
There's still no word on when "Salsa" will hit theaters, but let's hope William and Jada get in front of the camera quick. That way they can usher it out in time for the next season premiere of "DWTS."
Read more Blogamole's News and Chisme here.
BEFORE YOU GO
PHOTO GALLERY
William Levy