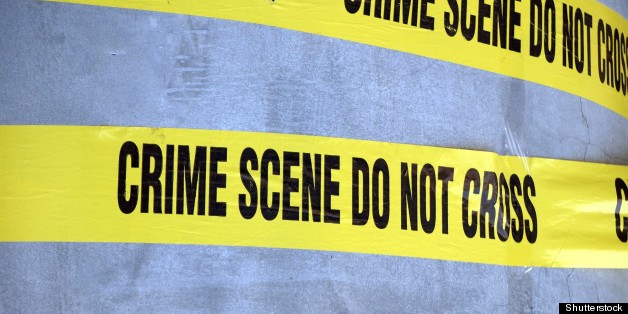 Ricky Robertson was riding his bike in Chicago's Washington Heights neighborhood on a warm Wednesday night when someone in a passing car opened fire and shot the 47-year-old man dead.
There was a sense of weary resignation among Robertson's family members from the Tribune's overnight report of the incident, which happened in the 10200 block of South Green Street around 8:30 p.m.
Robertson's body was still in the street as family gathered on a nearby lawn to pray.
Nine others were shot across the city Wednesday night, though Robertson's was the only homicide in the city's growing total that is now past 100 this year.
The shootings occurred on the South, West and Northwest sides with the youngest victim a 16-year-old boy in North Lawndale who police say is a known gang member, according to the Sun-Times.
Police have no one in custody in any of the shootings as of publication time and could not provide a description of the car or the gunman in Robertson's case.
As police struggle to quell the violence — which has historically kicked into high gear during the warmest months — new reports indicate Police Supt. Garry McCarthy is "shaking up the police department by getting rid of 'legacy' top brass," the Sun-Times reports. Several Mayor Daley-era cops will reportedly be shed from the department, including the chief of the bureau of detectives the and chief of special functions.
Just days earlier, the city's top cop said he "had no idea" who asked for more than 1,700 new cops on a federal grant application for more officers, NBC Chicago reports.
McCarthy has said "the fact is we are adequately staffed," despite the Fraternal Order of Police maintaining otherwise. Meanwhile, the department has already blown through two-thirds of is overtime budget for the year in just three months thanks to their efforts to increase patrols in 20 of the city's highest-crime zones.
BEFORE YOU GO
PHOTO GALLERY
Crime In Chicago