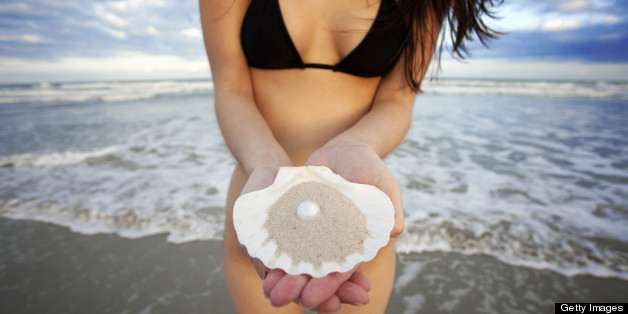 Ladies, the time has come.
Yes, it's time to bid adieu to the inaugural "International Clitoris Awareness Week," which ends May 12.
The weeklong celebration, founded by Clitoraid -- a Las Vegas-based group primarily devoted to aiding victims of female genital mutilation -- was designed to celebrate the often neglected love button. While the organization normally homes in on serious issues facing women's health, the group took on a more whimsical tone to lift the taboo on female sexuality this week, proving you can have a sense of humor and make an impact.
In honor of that little man in a boat, we've curated a playlist ripe with love ballads, clit rock and "Good Vibrations," all for you and your gal down under.
Don't worry though, there's still more than two weeks left in National Masturbation Month.
BEFORE YOU GO
PHOTO GALLERY
Songs For The Clitoris