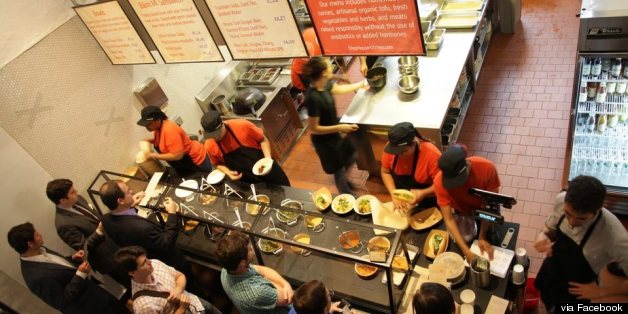 WASHINGTON -- Fans of ShopHouse, Chipotle's Asian-concept chain, have reason to cheer. Maybe.
The Washington Business Journal reports that the chain is expanding in D.C., having signed a lease in Chinatown. This new outpost will be stationed close to another new business, It'Sugar, which, according to the WBJ, specializes in novelty t-shirts and 8-foot-long gummy worms.
The Business Journal does not have details about when ShopHouse will open. Hungry Washingtonians can only hope it won't turn out like some neighboring restaurants -- ahem, Wagamama -- that have been "Coming Soon" for years.
Alas, we've been down this road before: ShopHouse had originally hoped to open its second D.C. location, in Georgetown, in 2012; it's now pushing for this summer, reports Patch.
Fans of the restaurant's curries, hormone-free meats and artisanal tofu can, for now, get their fix at ShopHouse's Dupont location.
BEFORE YOU GO
PHOTO GALLERY
Margarita Recipes