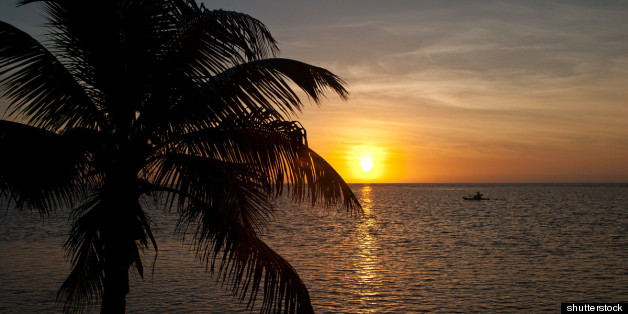 Ever dreamed of retiring to a tropical paradise? With the low cost of living and vibrant expat communities of many countries south of the border, some retirees have found that it's easier than ever to make those dreams a reality. Increasing numbers of older Americans are choosing to retire abroad, and many are opting to go south. If you're looking to enjoy warm weather, natural beauty, a slow, stress-free pace of life and low real-estate costs, Latin America could be an ideal retirement choice. Three countries in the region even made it into the top 10 best international retirement destinations, as ranked by the Annual Global Retirement Index 2013.
If you're considering spending your golden years abroad, click through the slideshow below to view six popular destinations for a peaceful, stress-free retirement.
Tell us: Would you consider retiring to one of these countries? What's your dream retirement destination? Share your thoughts in the comments or tweet @HuffPost50.
PHOTO GALLERY
The 6 Most Relaxing Countries To Retire South Of The Border
CORRECTION: An earlier version of this story misidentified Costa Rica as an island country. The article has been updated.